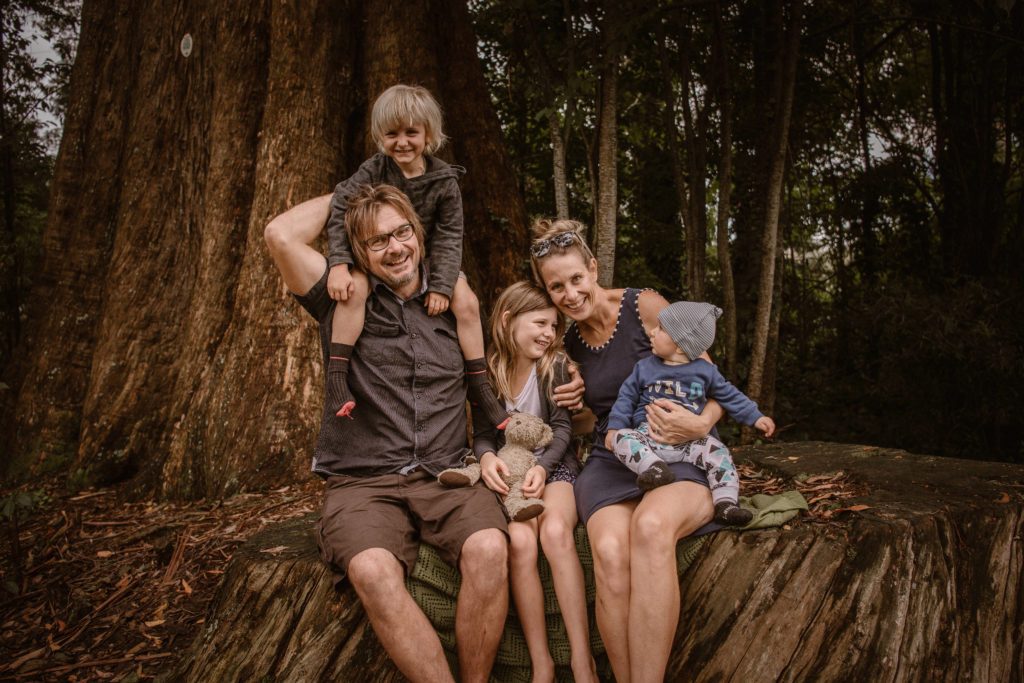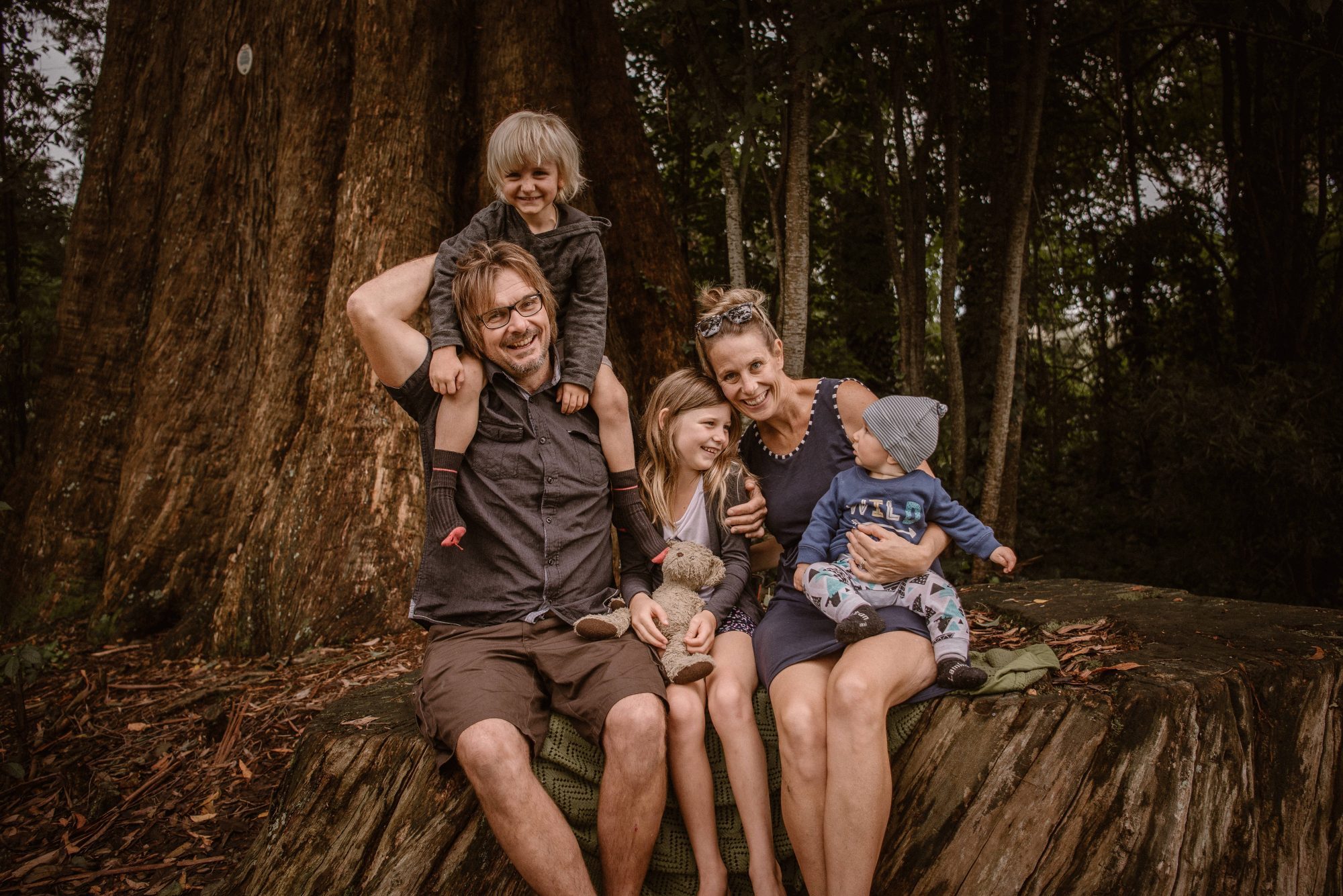 In 2014 Rosie Smith and her family were living in China when she took their 20-month-old son Reef to the doctor. She suspected he was teething or had an earache, but after numerous blood tests, she was told what no parent wants to hear. Reef had leukaemia.
"The doctor told me, "we think he has leukaemia, he lives here now." I looked around the hospital, the picture of chaos and overcrowding is still so vivid. I crumbled to the floor, before grabbing my boy, running outside and asking our translator to get us back to our hotel," remembers Rosie.
The family packed only their hand luggage and boarded the first flight back to New Zealand. As soon as they landed, they knew that they had to get to hospital, and fast. "Reef was a really sick little boy by the time we got back to New Zealand," says Rosie. "What life was going to look like for us now we had no idea, but being home meant everything".
This was the stressful beginning to the Smith family's continuing journey with Ronald McDonald House®.
Rosie's husband Justin and their daughter Atlanta moved straight into Ronald McDonald House, just moments from Auckland Hospital, while Rosie stayed on the ward with Reef.
Having a place to stay right next to the hospital made it much easier for the family, originally from Cambridge, to be together. Once Reef was discharged from the ward, but still needing to be at the hospital for daily treatment, he and Rosie moved into Ronald McDonald House as well.
The Smith family is grateful for not only the financial and practical benefits of staying at the House, but for the emotional support it offers. During the more difficult moments of Reef's treatment, Rosie has really appreciated never having to be alone. There is always someone around to have a cup of tea with or give her a hug, which means so much.
"During those initial weeks in the House, each night around 2am Reef would scream for hours due to terrible stomach pain and a cocktail of chemo, drugs, and steroids in his body. He was comfortable in his buggy being pushed around the House, rather than lying flat in his cot. So hour after hour I walked and pushed the buggy, but I was never alone."
Rosie knows that if the House wasn't there, their journey would have been very different and far more stressful. "Each trip to Auckland for Reef's treatment is still exhausting and emotional. Knowing that the House is there and what it offers makes packing and travelling north much easier."
Reef, now five years old, also sees Ronald McDonald House as his second home. "To this day, Reef still really enjoys the familiarity of the walk from the House to the hospital. Most days he still picks a lavender flower for the staff on our way back," says Rosie.
When back home in Cambridge, Rosie and her family raise awareness and funds in the Waikato community for RMHC New Zealand.
Reef continues to receive treatment regularly in Auckland and is doing really well. RMHC New Zealand will continue to support him and his family throughout their journey.