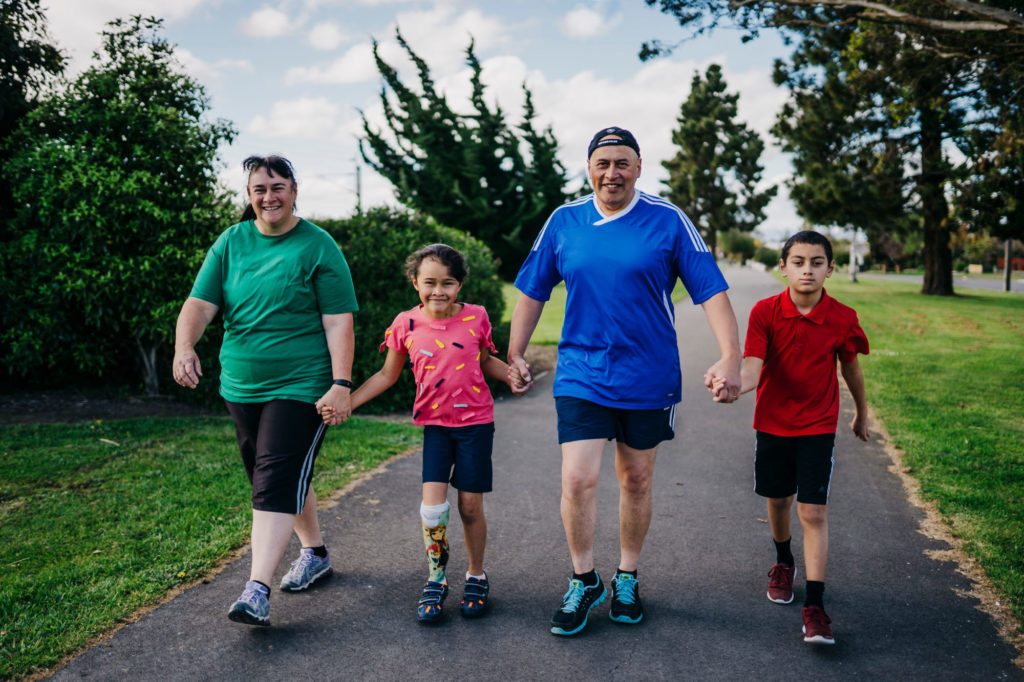 Every year thousands of families stay with RMHC New Zealand while their child is in a hospital away from home. Often they go on to be some of the biggest supporters of RMHC New Zealand, raising both awareness and funds in their local communities.
There are lots of ways your family and friends can support RMHC New Zealand – from hosting a fundraising event, running a marathon or even 'adopting a room'.
Download our Community Fundraising Guide here
If you have any questions about fundraising for us, please contact the fundraising team on 09 365 8315 or email us and we will be happy to help!