Corporate Supporters

Taking care of New Zealand's families is a collective effort and we couldn't provide our vital service without the support of the wider community. From fabulous volunteers and generous donors, our amazing supporters are integral and enable us to operate and expand our reach.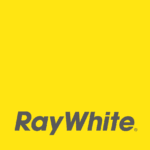 Ray White

RMHC New Zealand is a cause close to the heart of the whole Ray White network, with a partnership extending over ten years. Each year, Ray White offices around the country raise over $100,000 through community fundraising events, the annual street collection and the Business Club programme. Ray White also calls on their local communities every Christmas to collect gifts for families staying with RMHC New Zealand through 'A Little Ray of Giving'. Offices regularly volunteer to cook dinners for families and donate their time to support fundraising events with their auctioneering skills.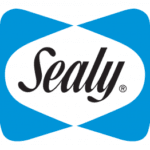 Sealy

Families who stay with RMHC New Zealand regularly tell us how comfortable the beds are at the Houses. It's no surprise when Sealy generously provide top-quality beds for all programmes nationwide. This is no small feat – in 2018 Sealy provided over $140,000 worth of beds! The Sealy team also lend a hand at the various Ronald McDonald House facilities wherever they can, especially by preparing their legendary lunches for families.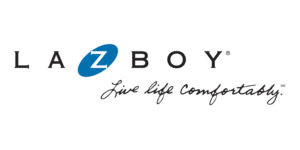 La-Z-Boy

La-Z-Boy is the official furniture provider for RMHC globally, providing a comfortable 'home-away-from-home' for families with a child in hospital across the world. Comfort is a word long associated with the La-Z-Boy brand and nothing could be more important than comforting families in their time of need. Next time you visit one of the RMHC New Zealand facilities, make sure you admire the beautiful and comfortable sofas, chairs and recliners that are so loved by families who stay with us. La-Z-Boy staff donate their time by delivering and assembling the new furniture with pride, love and care and regularly cook dinner for families.