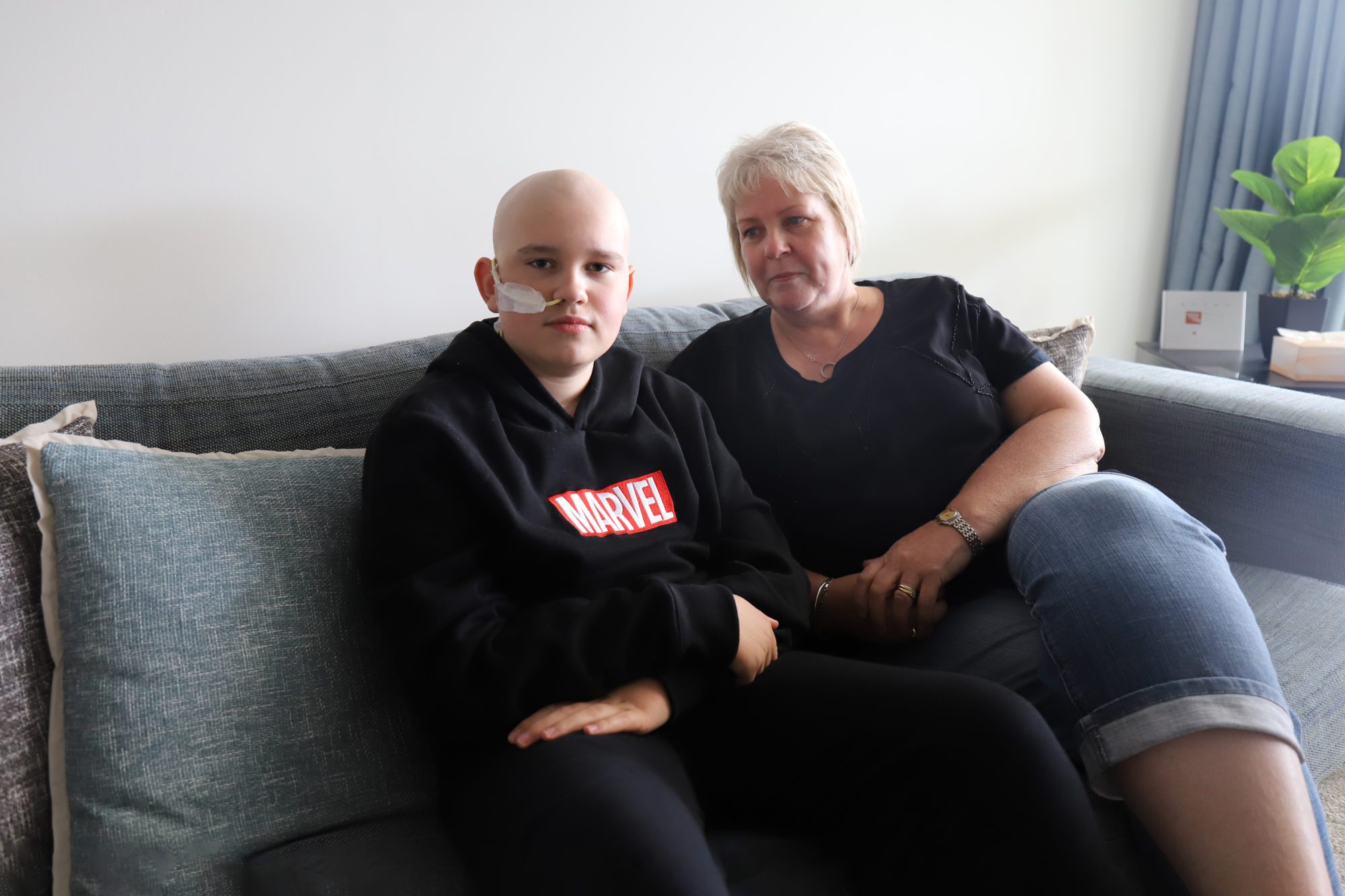 Coronavirus Crisis Appeal
Every single week, families arrive at hospitals far from their homes with a child in need of urgent medical treatment. Serious medical conditions don't take a break in the face of the COVID-19 crisis.
Please donate today to help provide safe accommodation and support to families during the coronavirus outbreak.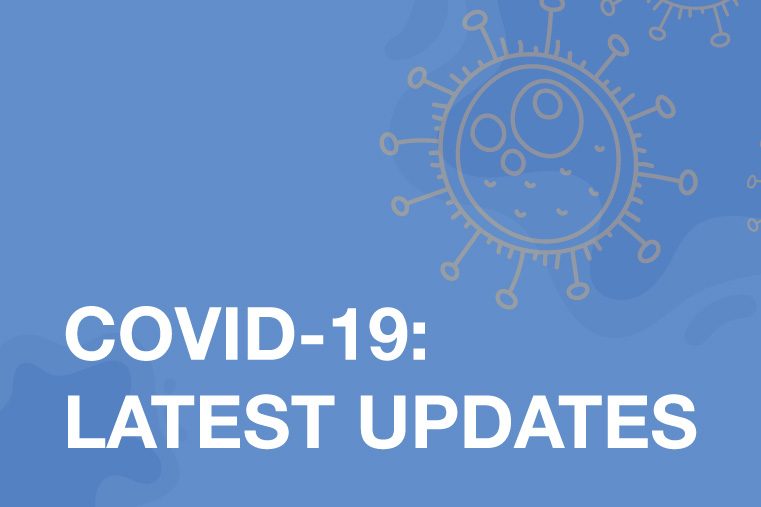 Covid-19: Latest Updates
With the confirmed cases of COVID-19 increasing in New Zealand and following the latest guidelines from the government, RMHC New Zealand is taking a number of measures to ensure the safety of our families, staff and volunteers.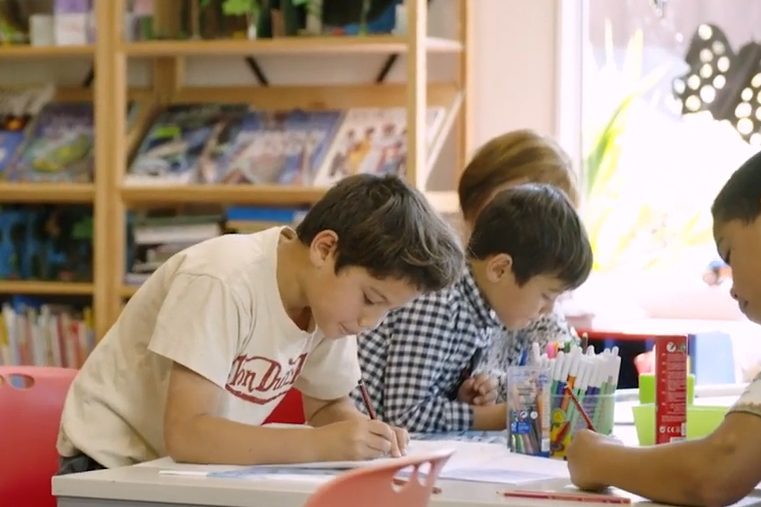 Stay with us
The Ronald McDonald House® and Ronald McDonald Family Room® programmes take care of the practical things in life so families can focus on their child staying in a hospital away from home.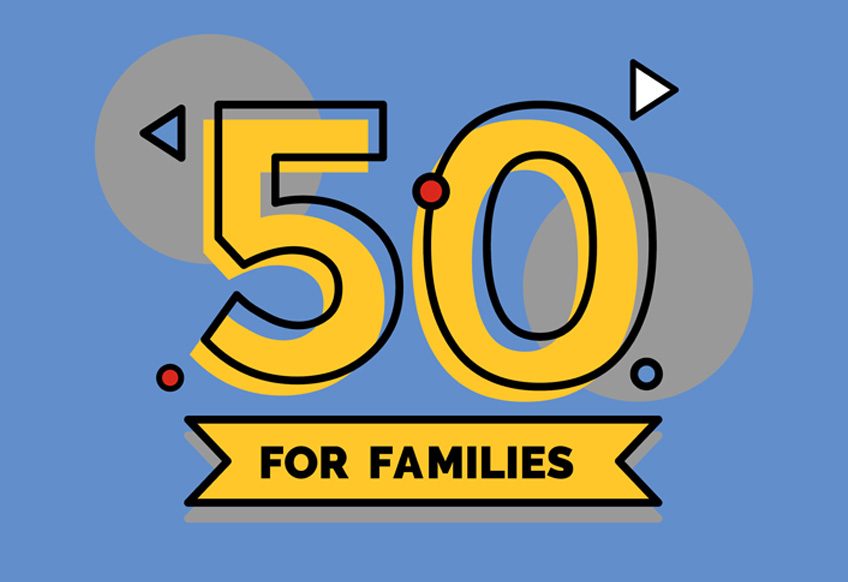 Take on the 50 for Families challenge!
For every $50 you raise, you can help provide a family with a hospitalised child a day's worth of meals during the COVID-19 crisis.