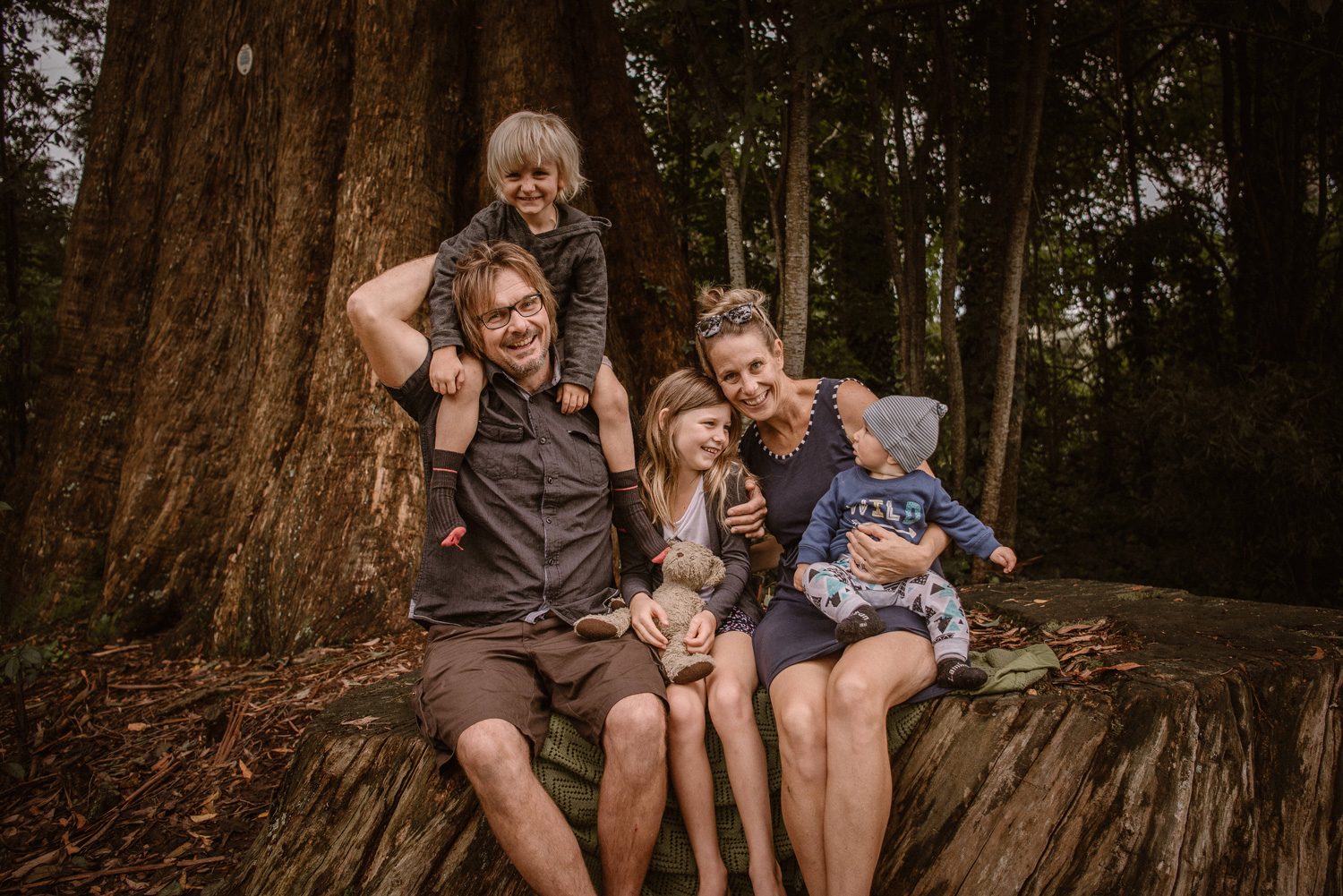 RMHC® New Zealand supports families when their child is in a hospital away from home. In 2018 we provided over 4,300 families with accommodation and support free of charge to help relieve some of the everyday stresses they face.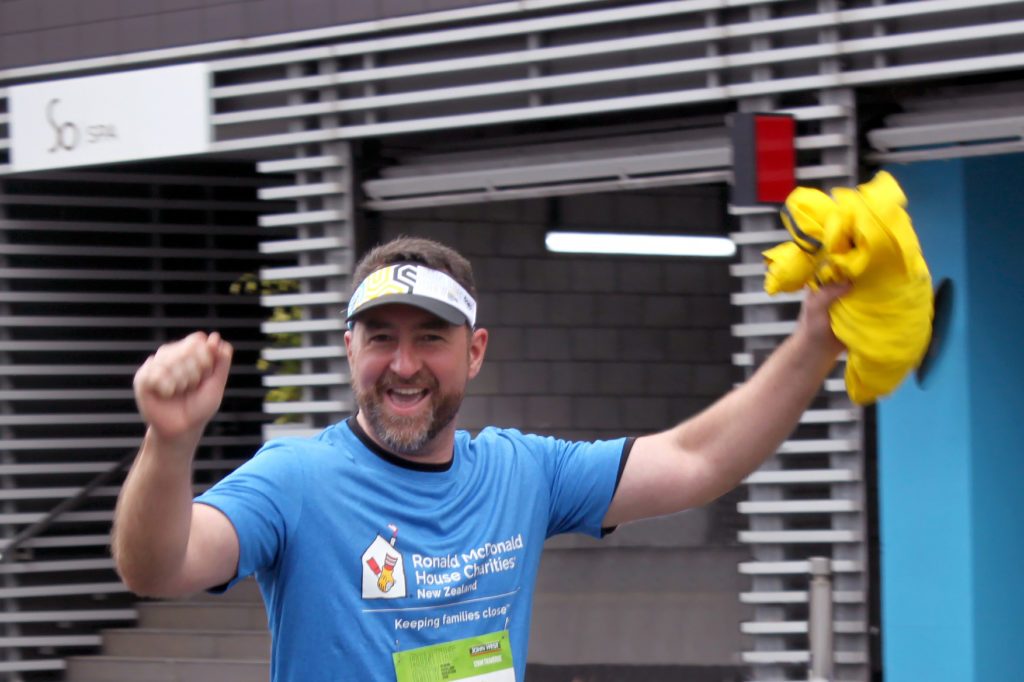 Auckland Marathon 
Are you willing to pace the streets of Auckland with our RMHC New Zealand Marathon Team? Keep fit and fundraise to support families with children in hospital.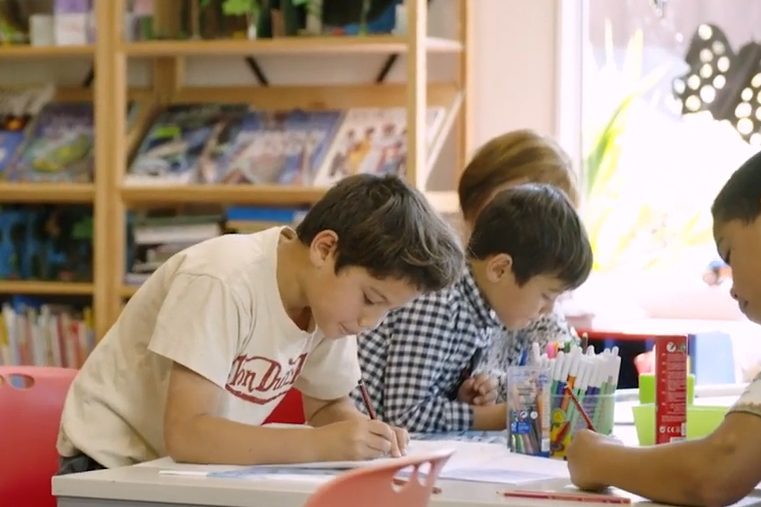 Stay with Us

The Ronald McDonald House® and Ronald McDonald Family Room® programmes take care of the practical things in life so families can focus on their child staying in a hospital away from home.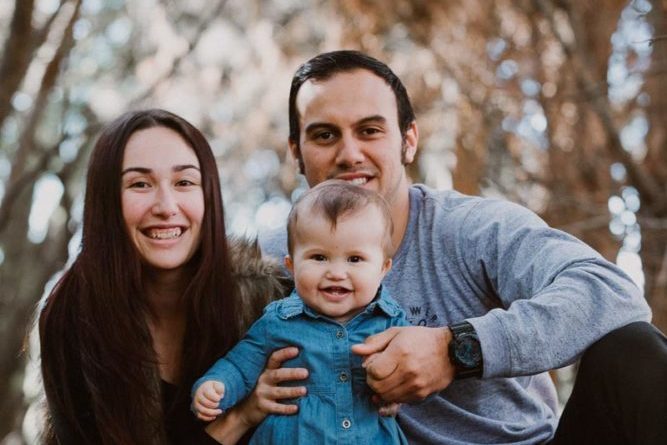 Become a House Hero
Our House Heroes are the backbone of our funding, faithfully giving what they can each month to ensure families staying with us have everything they need.