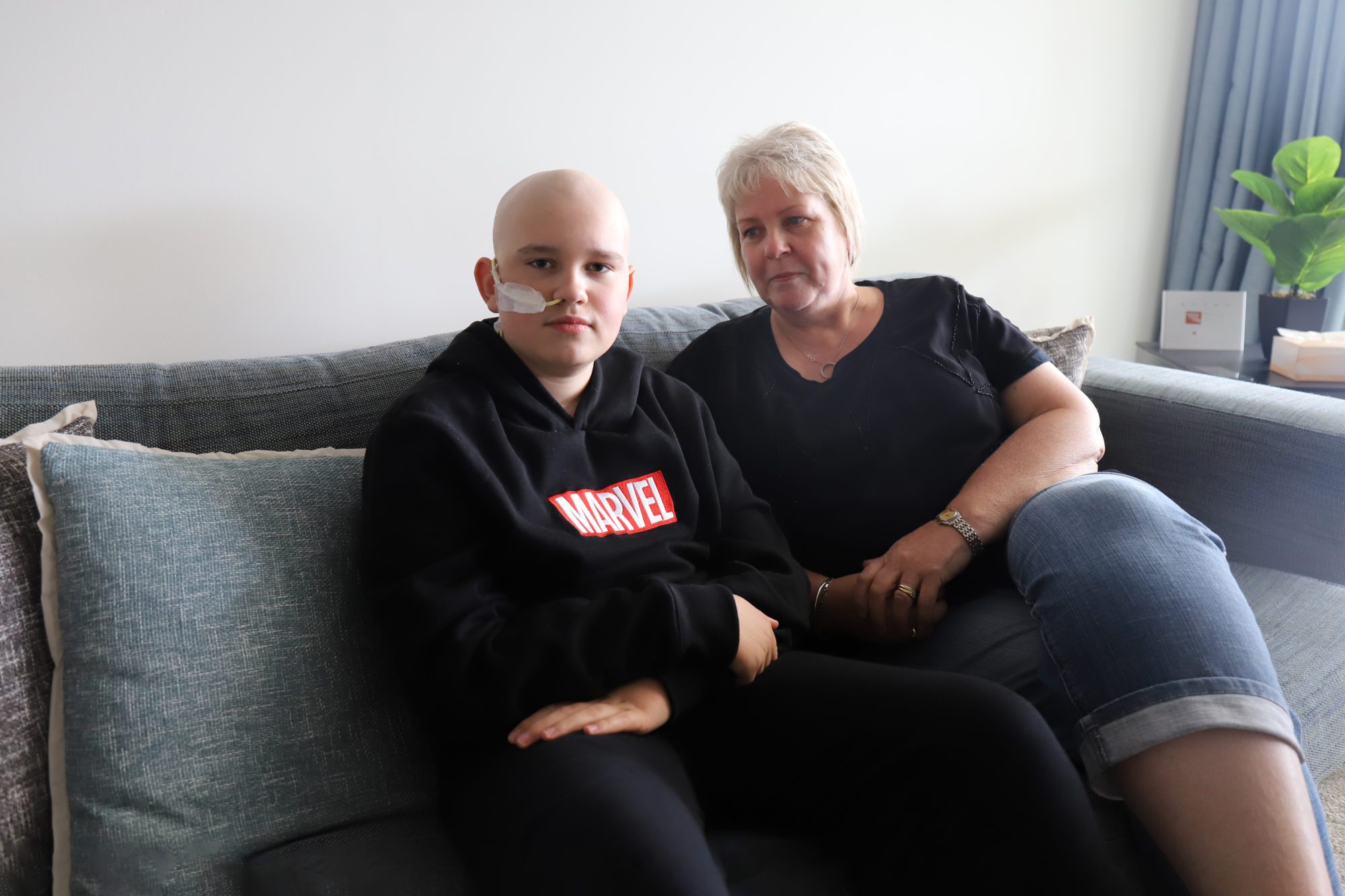 Families with a child in hospital are relying on you.
Every week, families arrive at hospitals away from their homes with a child in need of urgent medical treatment. Please donate today to provide accommodation, food and support to families with a child in hospital.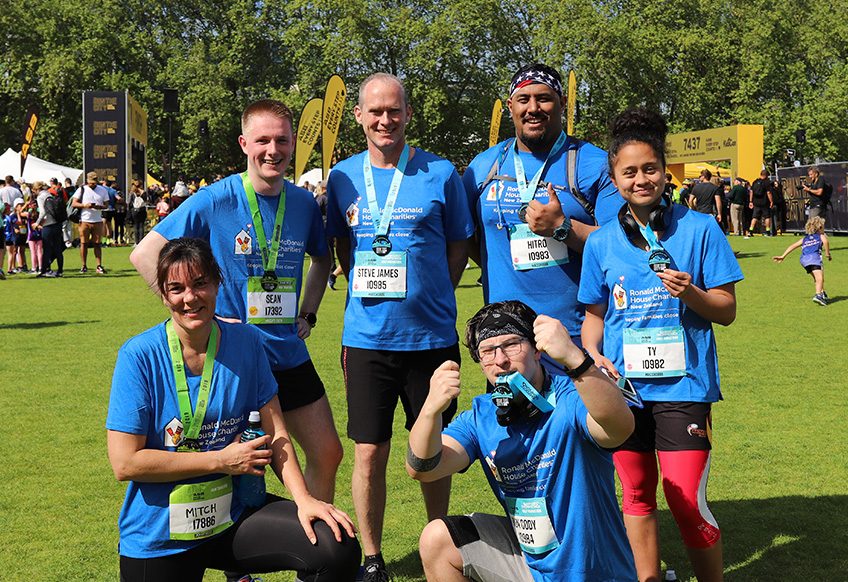 Run for Team RMHC NZ
Are you interested in taking on a physical challenge? Come and join Team RMHC NZ in this year's ASB Auckland Marathon while supporting families staying with us.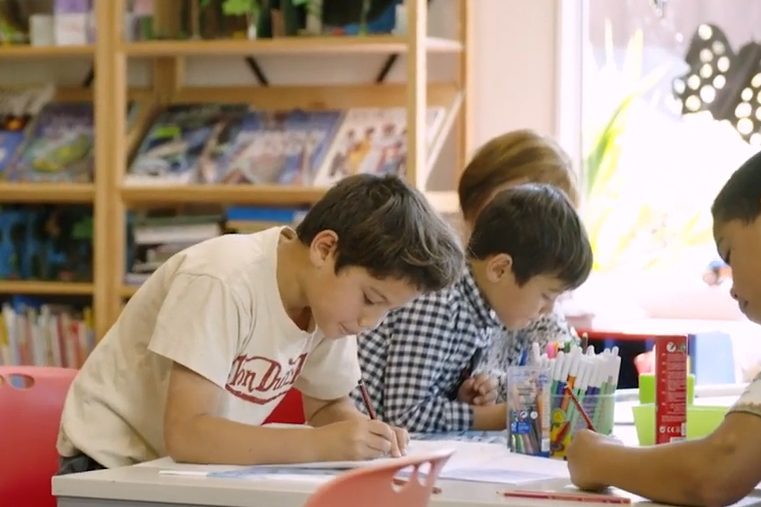 Stay with us
The Ronald McDonald House® and Ronald McDonald Family Room® programmes take care of the practical things in life so families can focus on their child staying in a hospital away from home.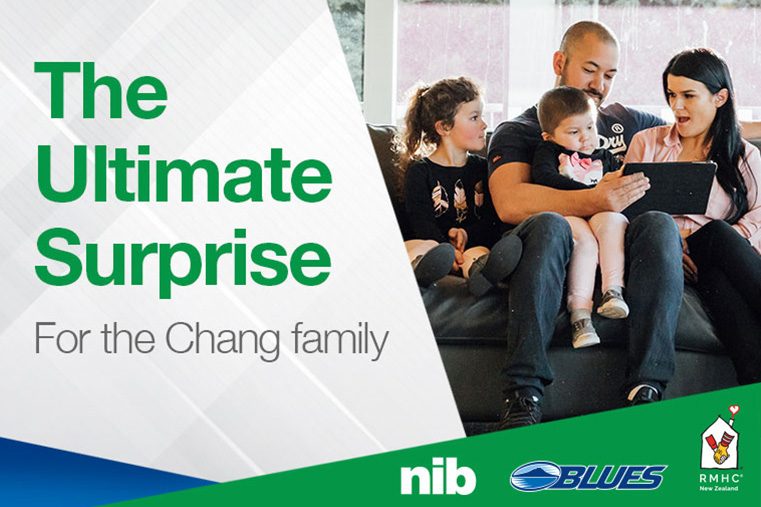 nib New Zealand bolsters support for RMHC New Zealand
nib partners with RMHC New Zealand to provide additional support to Kiwi families throughout Covid-19 and beyond.