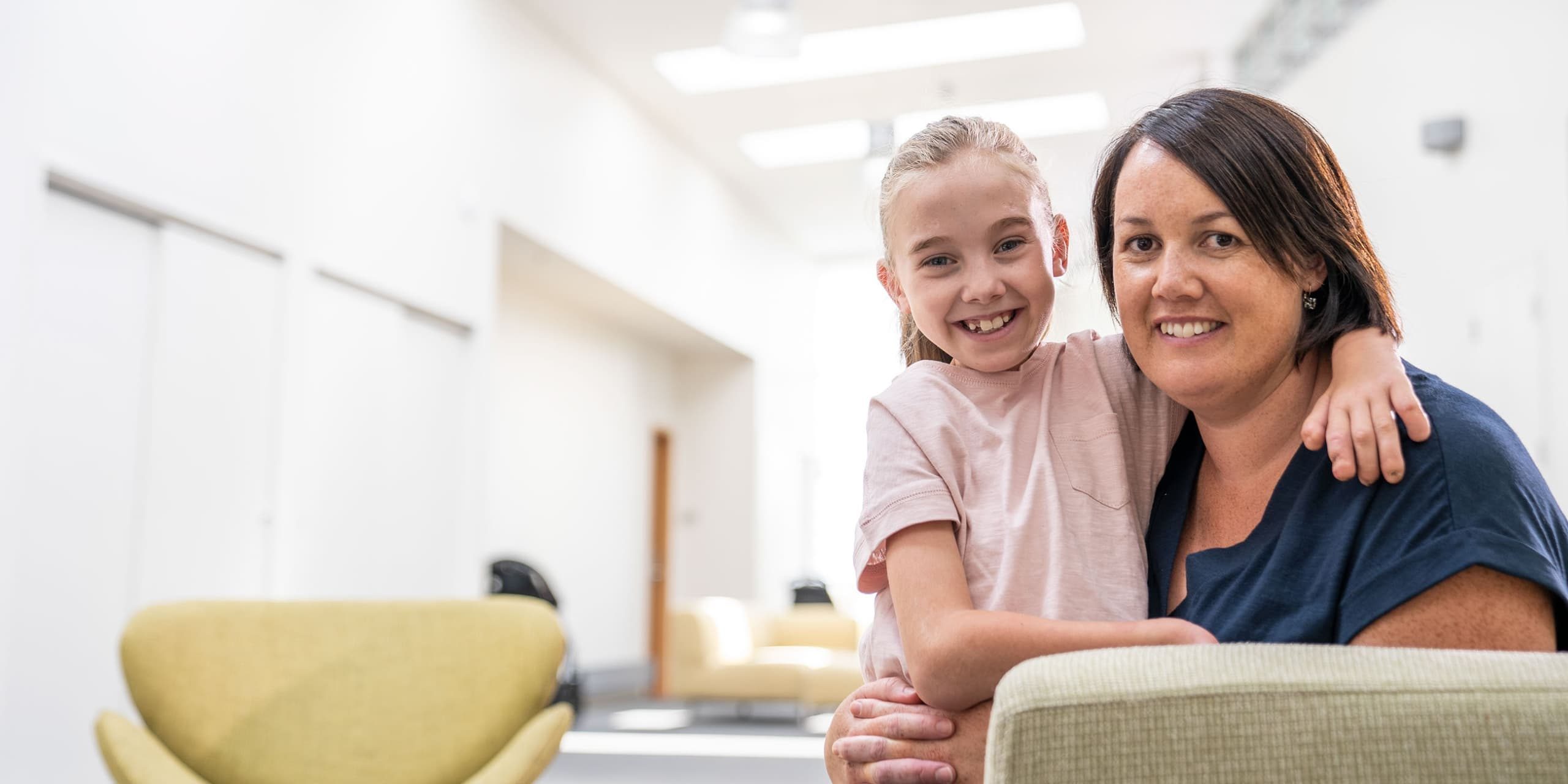 Families with a child in hospital need your help.
Every week, families arrive at hospitals away from their homes with a child in need of urgent medical treatment.
Please donate today to provide accommodation, food and support to families with a child in hospital.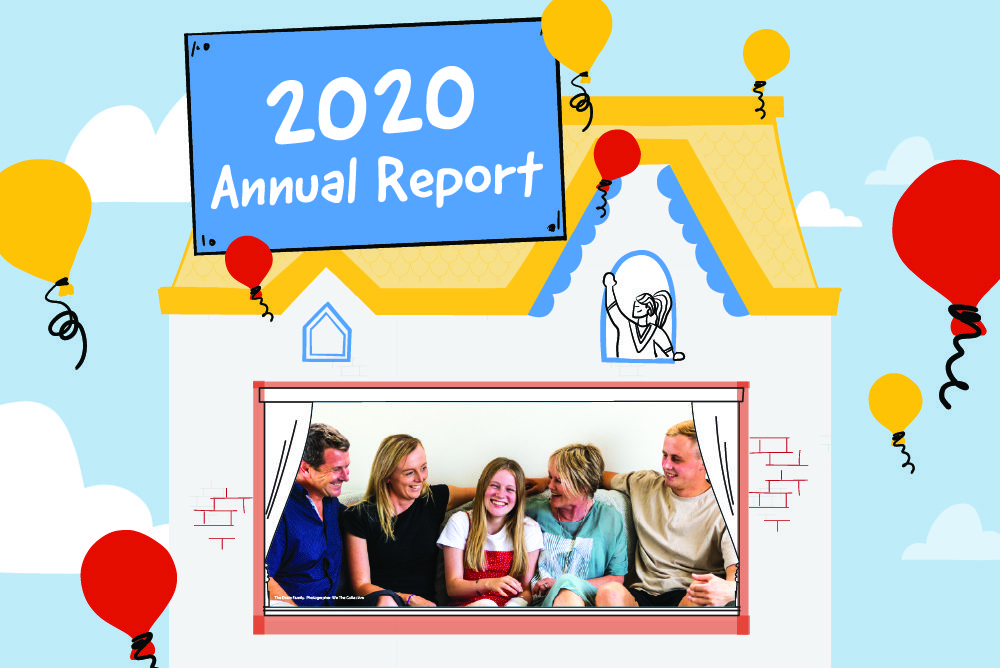 2020 Annual Report
Check out our 2020 Annual Report. This Report has been designed to connect supporters with our mission to provide a 'home-away-from-home' for families with a child in hospital.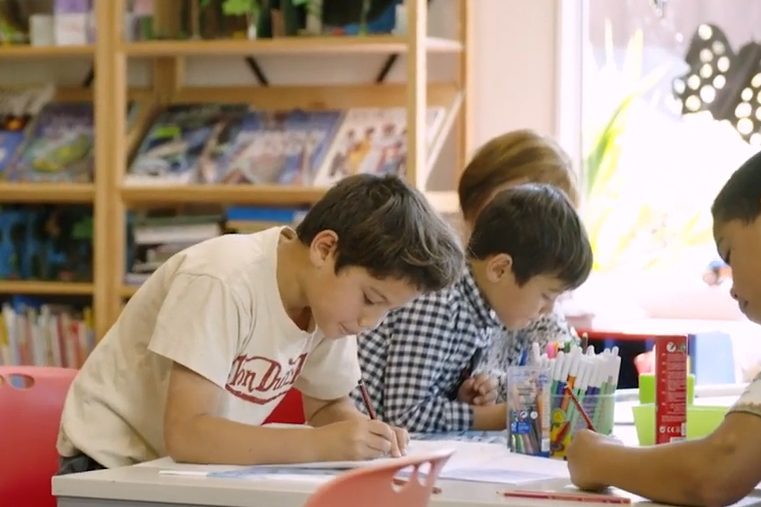 Stay with us
The Ronald McDonald House®and Ronald McDonald Family Room®programmes take care of the practical things in life so families can focus on their child staying in a hospital away from home.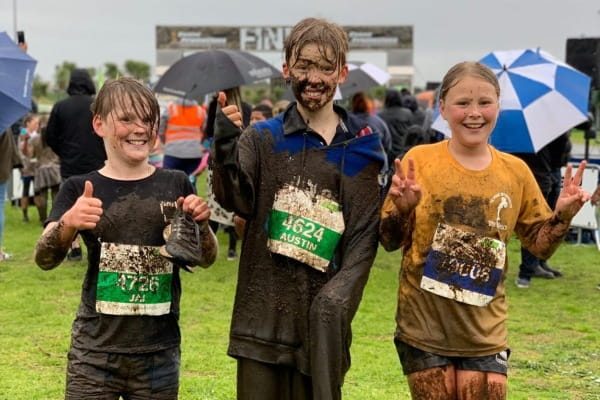 Tough Guy and Gal Challenge 2021
A challenge event tailored for all. If you are keen to take on a challenge, get muddy and fundraise for RMHC New Zealand then this is perfect for you! Events for all ages.