RMHC® New Zealand supports families when their child is in a hospital away from home. In 2018 we provided over 4,300 families with accommodation and support free of charge to help relieve some of the everyday stresses they face.
The Unwrappable Gift
What gift would you want most if your child was in a hospital away from home?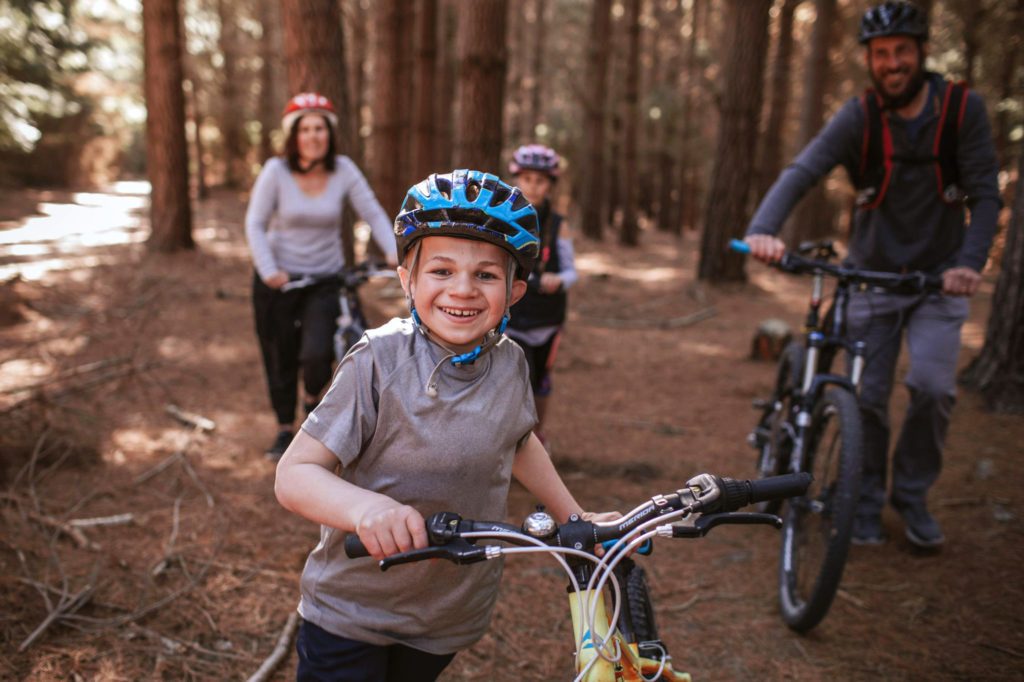 House to House 2020
Are you up for the challenge? Walk, run, swim or cycle at least 210KM during March and raise $210 to help RMHC New Zealand support families with a child in hospital.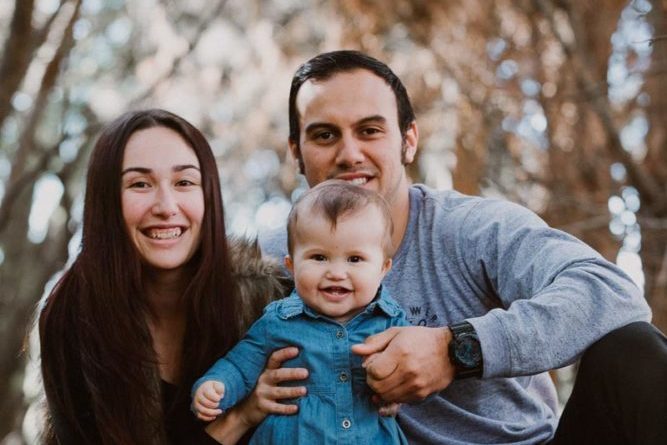 Become a House Hero
Our House Heroes are the backbone of our funding, faithfully giving what they can each month to ensure families staying with us have everything they need.