Families with a child in hospital need your help
Every week, families arrive at hospitals away from their homes with a child in need of urgent medical treatment. Please donate today to provide accommodation, food and support to families with a child in hospital.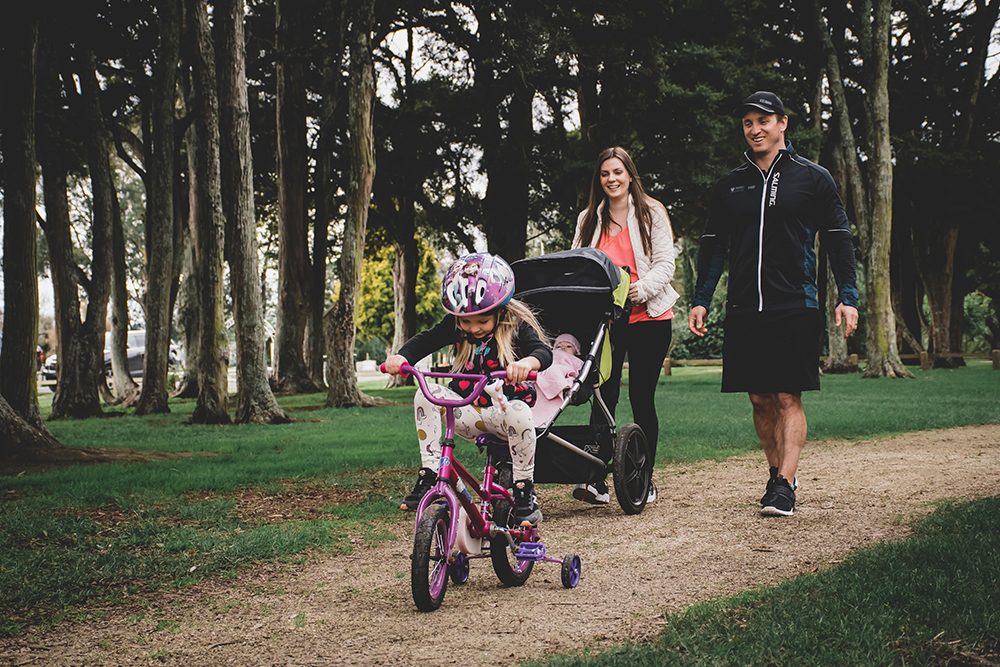 House to House 2021
Walk or run at least 210KM during March and raise $210 to help RMHC New Zealand support families with a child in hospital.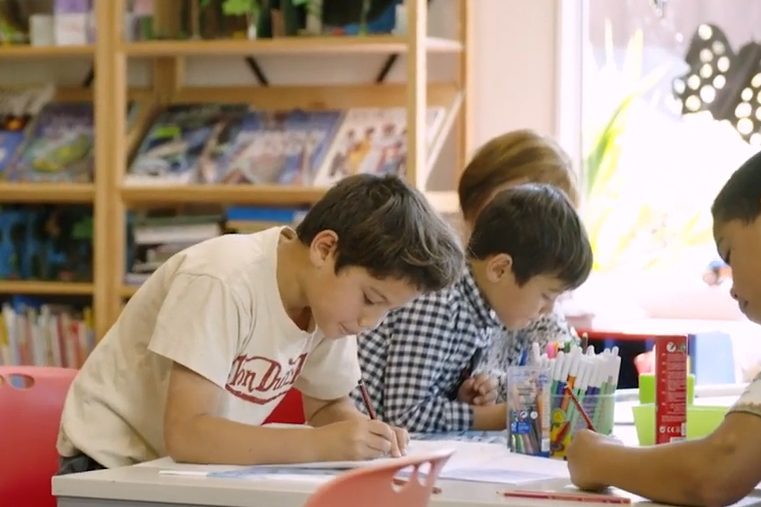 Stay with us
The Ronald McDonald House®and Ronald McDonald Family Room®programmes take care of the practical things in life so families can focus on their child staying in a hospital away from home.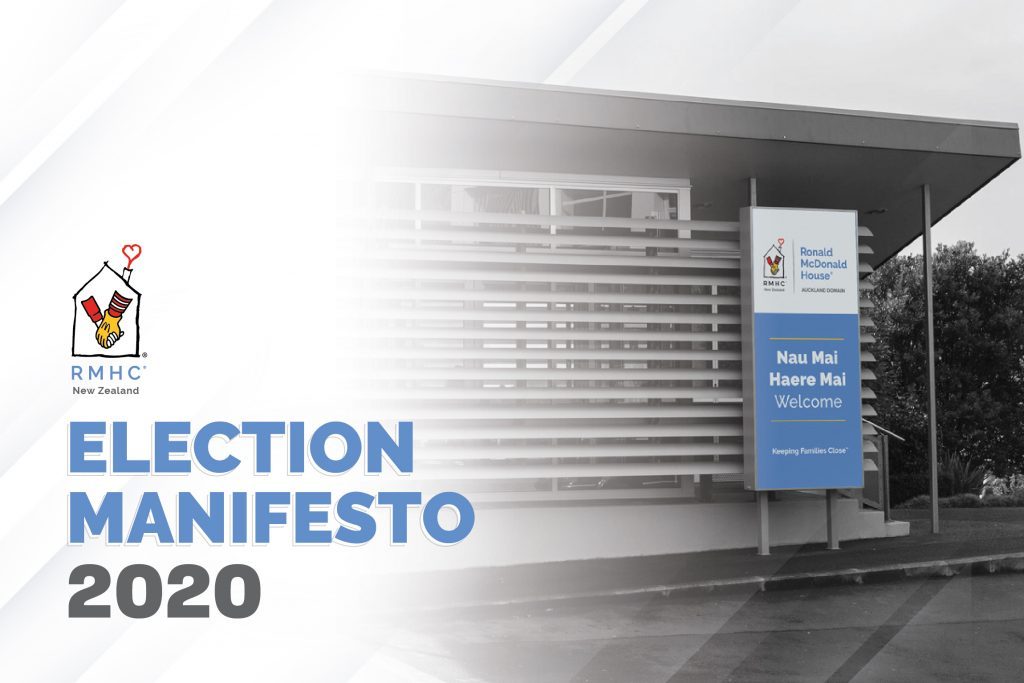 RMHC® New Zealand Election Manifesto
We've already sent our election manifesto to our new government, identifying three key areas that need addressing.  It's important stuff – take a look.