We give families with a hospitalised child what they need most - each other.
In 2021, RMHC New Zealand provided to families almost 33,000 nights of accommodation and support free of charge at its facilities throughout New Zealand. The need for our services is as great as ever, and the costs and way we deliver that help grows more complex each day.

It's thanks to the generosity of people like you that we were able to deliver this care in a year that presented immense challenges.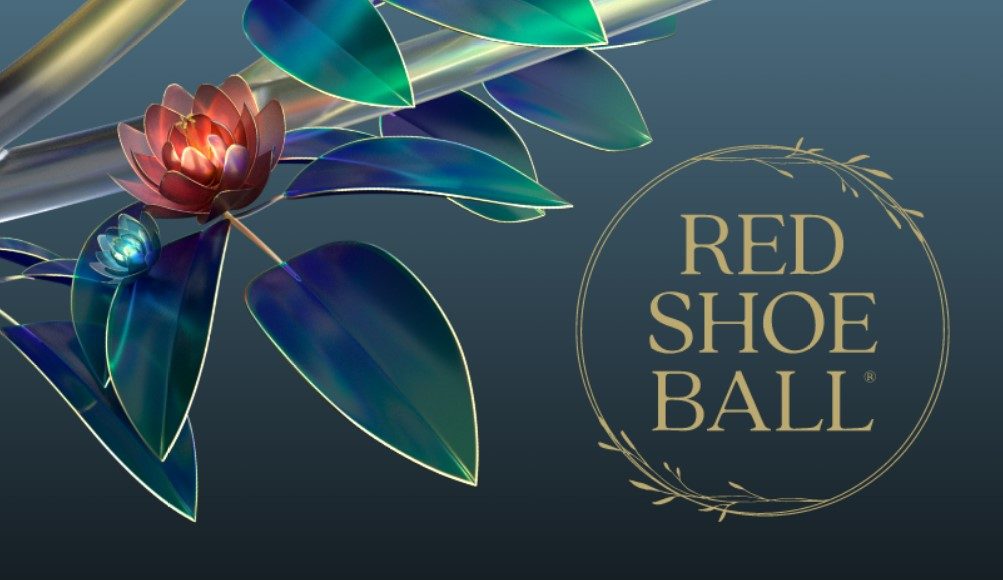 Red Shoe Ball 2022
Join us this November at the Red Shoe Ball. A night to celebrate new beginnings - RMHC New Zealand® - one organisation, one team, one family.
10th November | Shed10, Auckland
Book your table today!
Buy your table here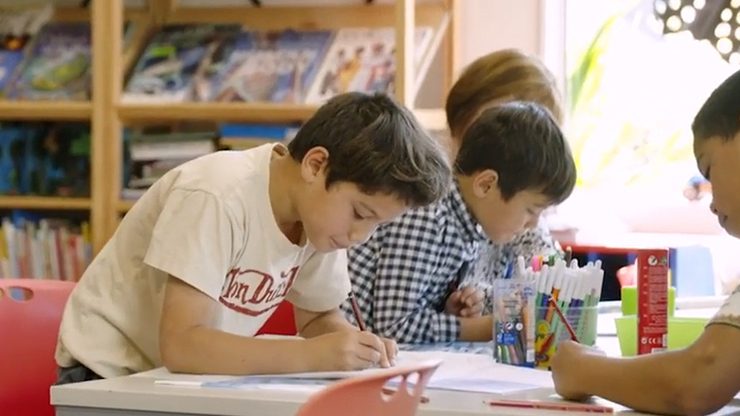 Stay with us
The Ronald McDonald House®and Ronald McDonald Family Room®programmes take care of the practical things in life so families can focus on their child staying in a hospital away from home.
Watch the video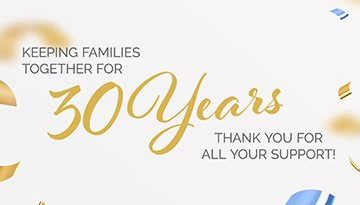 Ronald McDonald House Wellington turns 30

It's been 30 years since the first Ronald McDonald House was opened in Wellington. Thank you to every person and organisation who's helped us keep families together.

Visit the Wellington House page