We give families with a hospitalised child what they need most - each other.
In 2022, RMHC New Zealand provided to families 35,004 nights of accommodation and support free of charge at its facilities throughout New Zealand. The need for our services is as great as ever, and the costs and way we deliver that help grows more complex each day.

It's thanks to the generosity of people like you that we were able to deliver this care in a year that presented immense challenges.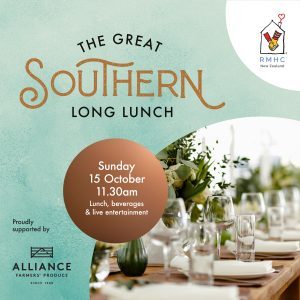 The Great Southern
Long Lunch
Join us for a deliscious long lunch prepared by the talented chefs at Mash Catering, set against the backdrop of The Hideaway 201's charming country gardens.

Sign up today!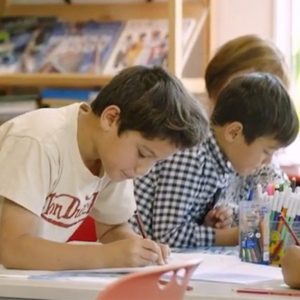 Stay with us
The Ronald McDonald House®and Ronald McDonald Family Room®programmes take care of the practical things in life so families can focus on their child staying in a hospital away from home.
Watch the video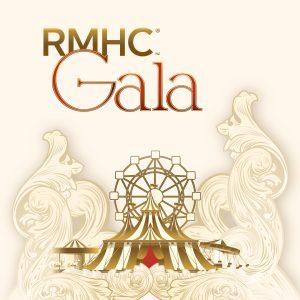 RMHC Gala 2023
Join us for this special celebration at The Cloud, Queens Wharf! We promise an exceptional night in an elaborate setting as we mark our 13th gala celebration. Embrace the elegance of the evening with a black-tie dress code.

Sign up today!