We give families with a hospitalised child what they need most - each other.
In 2021, RMHC New Zealand provided to families almost 33,000 nights of accommodation and support free of charge at its facilities throughout New Zealand. The need for our services is as great as ever, and the costs and way we deliver that help grows more complex each day.

It's thanks to the generosity of people like you that we were able to deliver this care in a year that presented immense challenges.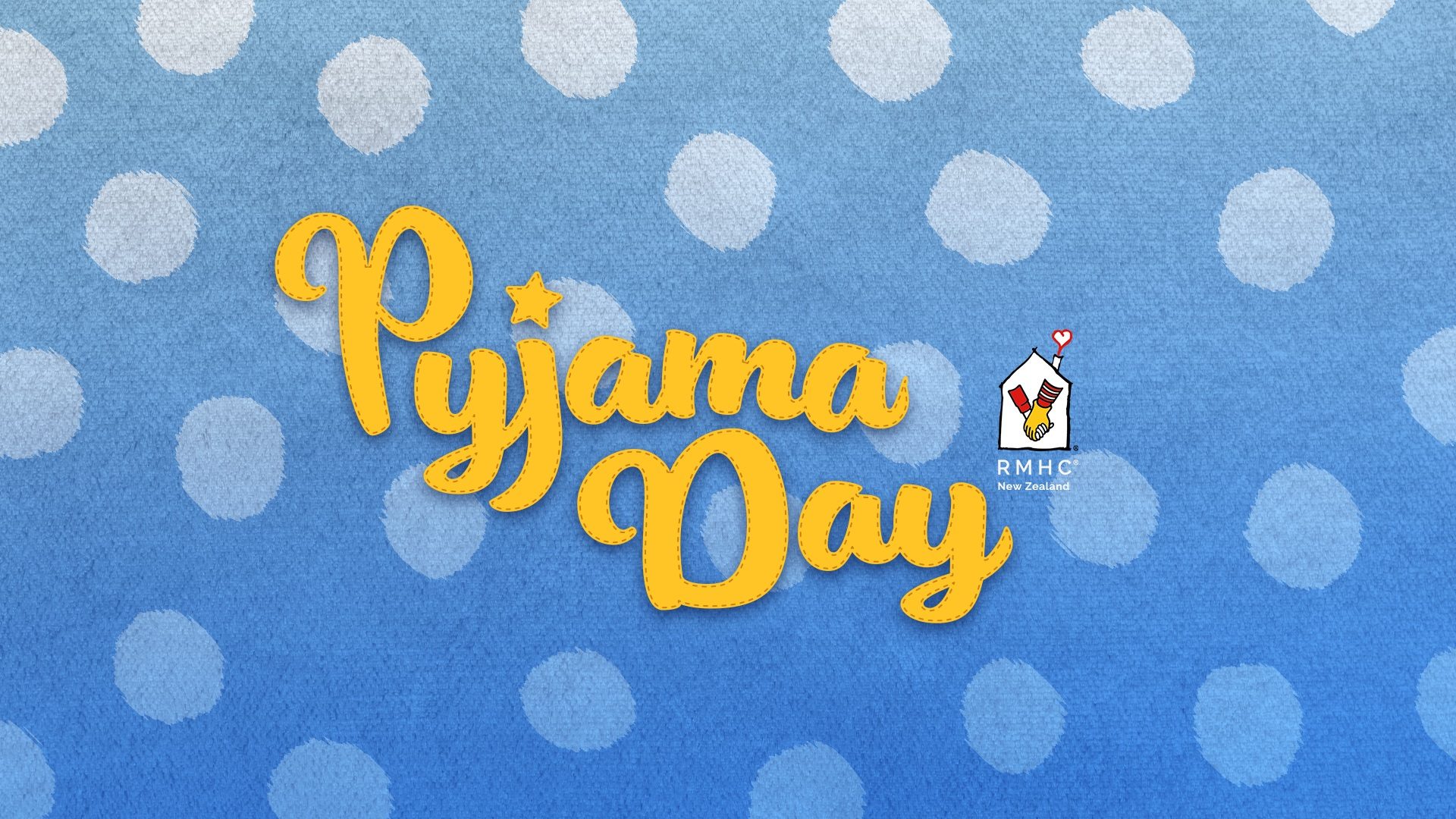 On June 30th, schools and organisations all around the country will be working together to raise funds by wearing their PJs all day long. Some say it's the comfiest day of the year!

Sign up today!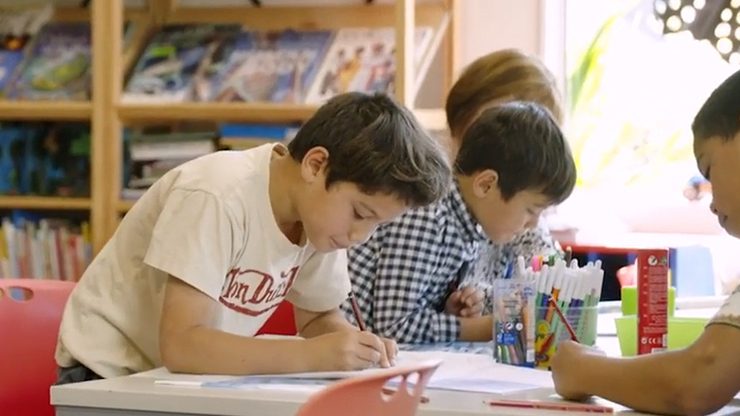 Stay with us
The Ronald McDonald House®and Ronald McDonald Family Room®programmes take care of the practical things in life so families can focus on their child staying in a hospital away from home.
Watch the video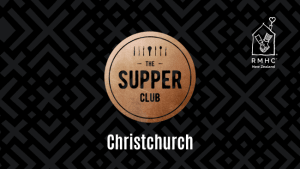 Supper Club!
With a range of Christchurch's top restaurants, venues and chefs participating, this event is a fantastic corporate hosting opportunity or a fabulous evening out with family and friends. Proudly supported by Alliance Group New Zealand.

Sign up today!