Red Shoe Ball is our premiere event of the year, promising a night of delicious food, great wine, all enjoyed in outstanding company.
We are very excited to be hosting Red Shoe Ball again in 2020, and will be launching at the end of August.
If you wish to be added to the mailing list and be the first to receive updates about this year's event, please get in touch with Holly on holly.sheehan@rmhc.org.nz or 027 403 2535.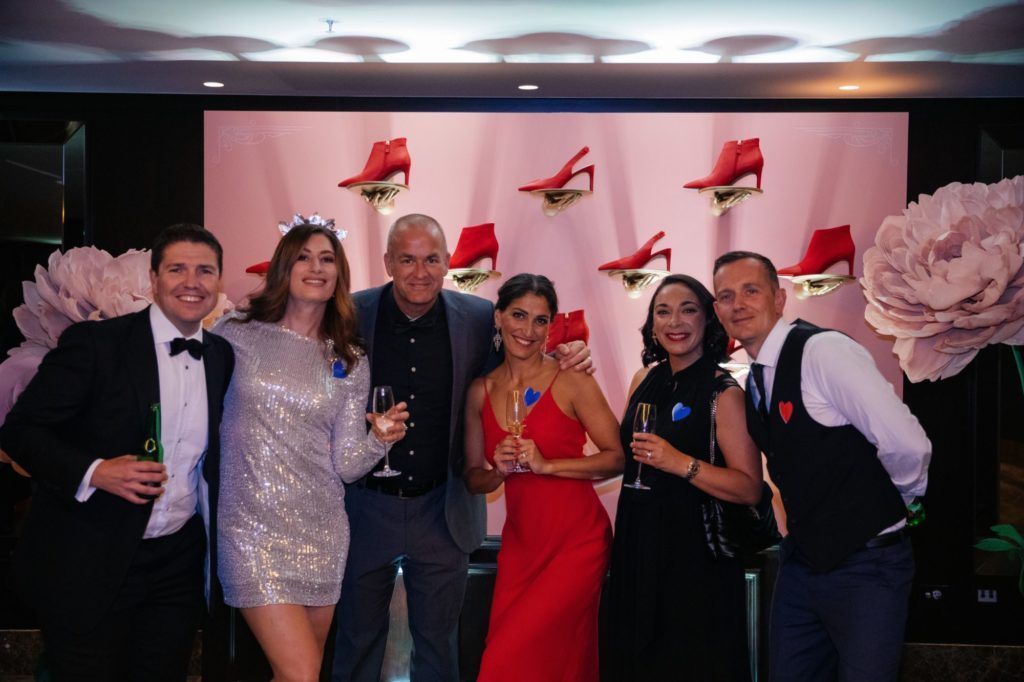 Location
Shed 10, Queens Wharf, Auckland