Supper Club Dunedin is one of our largest events, involving the Dunedin community coming together for a night of mystery – where you will not know which restaurant you will be spending the rest of the evening in until it is drawn out of a hat at the end of the cocktail party.
This event is so popular in the Dunedin community that it has already sold out for 2020!
---
Because Supper Club Dunedin is not for a few months, we have made the decision to not cancel/postpone this event yet. But this situation is constantly changing. For an updated status on this event, or more information, please get in touch with Holly on holly.sheehan@rmhc.org.nz or 027 403 2535.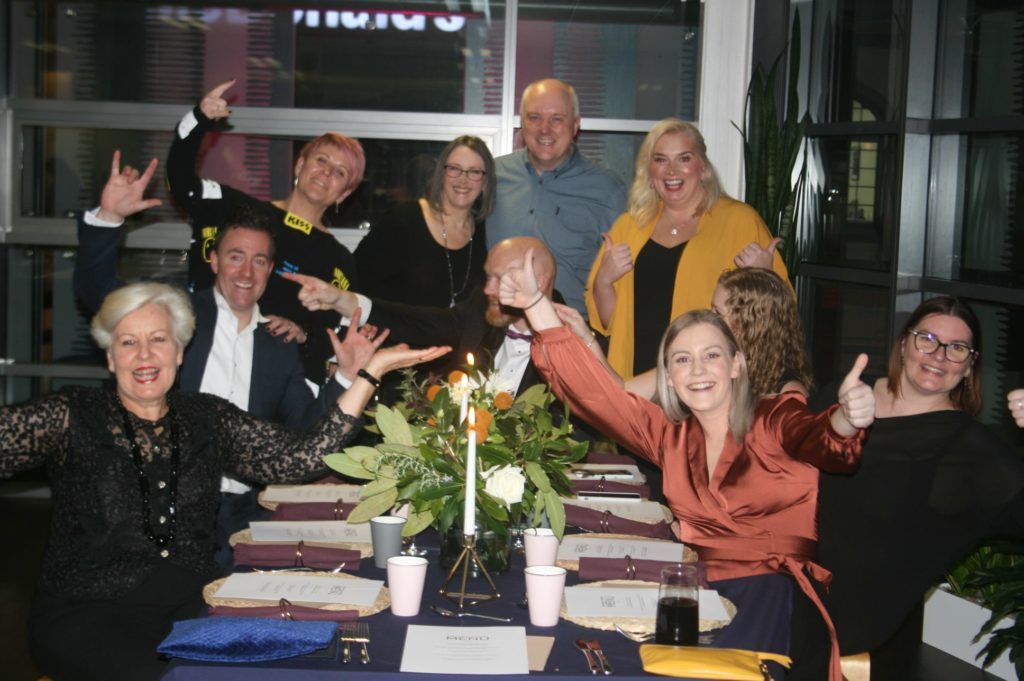 Location
Glenroy Auditorium, Harrop Street, Dunedin 9016