Join us at the second annual Nelson Supper Club. Last year's mystery dining experience was such a massive success, that we had to host it again in 2020.
Please join us for a night of excitement, where you won't know which of Nelson's top restaurants you will be dining in until the end of the cocktail party.
Please contact Holly on holly.sheehan@rmhc.org.nz or 027 403 2535 for more information.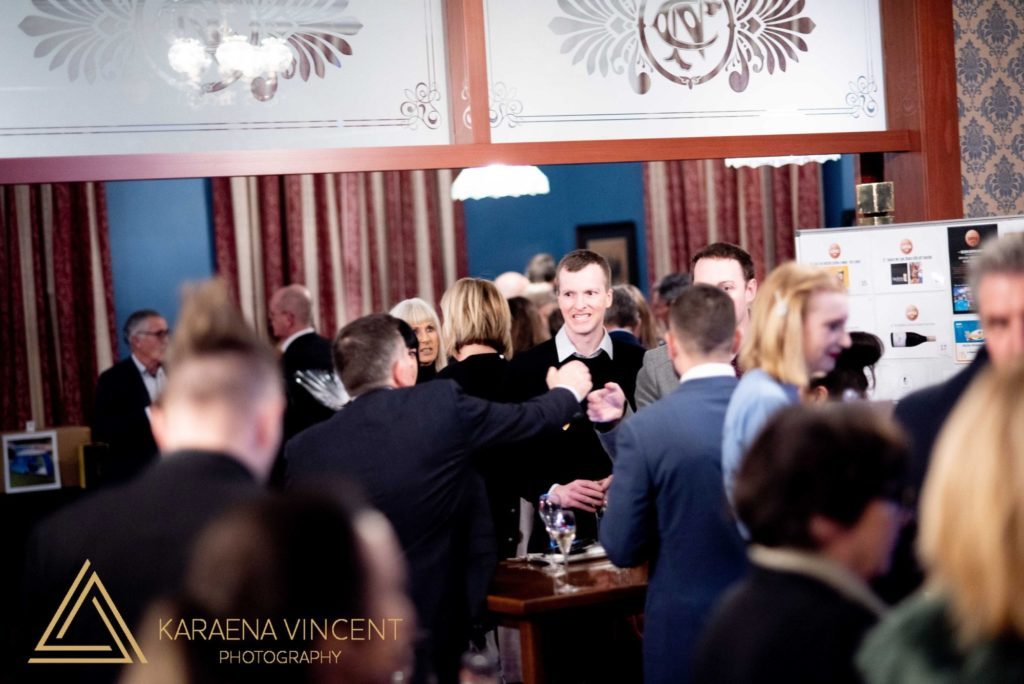 Location
Nelson Club, 61-65 Selwyn Place, Nelson