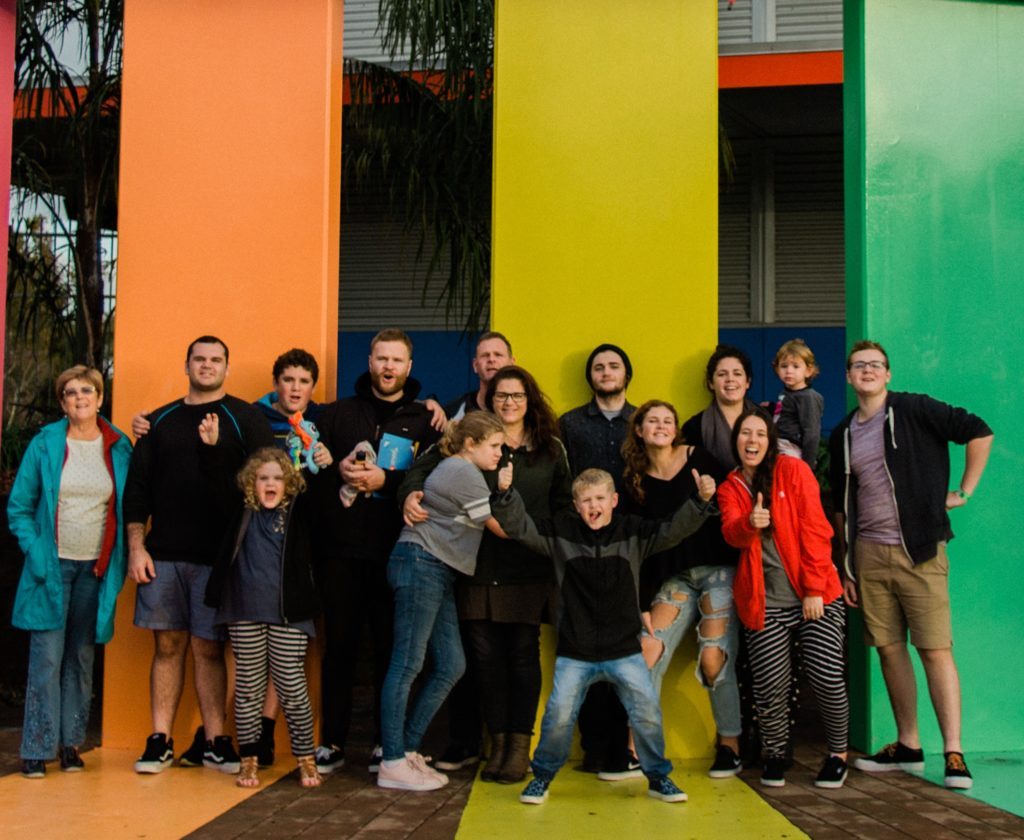 The Dick family from Invercargill stayed at Ronald McDonald House for three months, while 9-year-old Nathanael underwent and recovered from a kidney transplant. "I don't know how we would've done the 3 months if we had to stay in a motel and pay for it ourselves – the financial worry on top of Nathanael being sick would've been way too stressful. At the House I had everything I needed, the staff were amazing and went out of their way to make me feel at home," says Carla.
Carla says Nathanael loved it at the House, "being at the House took all the fear away from the other things he had to deal with, it allowed him to play with the other children and have some normality." Nathanael is now back at home and is recovering well from his kidney transplant. The family continue to stay at Ronald McDonald House whenever Nathanael has check ups in Auckland.
To celebrate Mother's Day, our friends at ASB helped us surprise Carla by flying up her whole family from Invercargill, including her husband Grant and all 10 of their children! Check out the video below to see how it all happened.