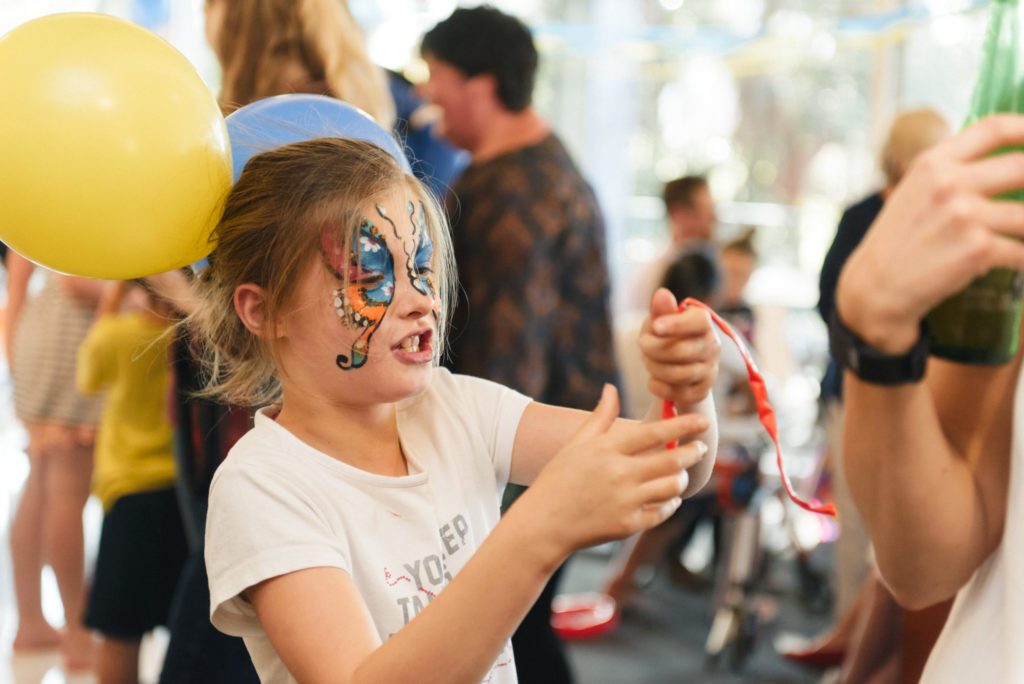 Whether you're turning one year older, celebrating an important occasion or a special milestone – sharing your happiness with others is a wonderful way to make a difference. By choosing RMHC New Zealand as the beneficiary of donations instead of receiving gifts, you can make your celebration all the more meaningful. Simply set up a fundraising page then ask family and friends to donate in lieu of a gift.
Download our Birthday Fundraising Guide here
If you have any questions, please get in touch on 09 365 8315 or email our team.