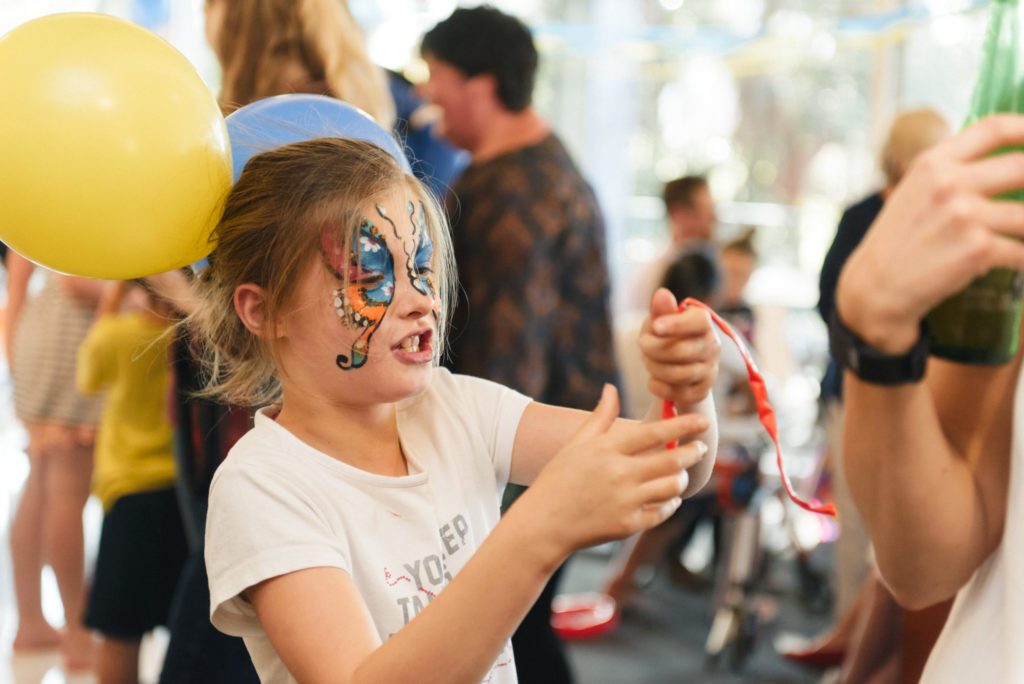 There are many occasions and milestones to celebrate in our lives and sometimes it feels good to extend the goodwill and give rather than receive.
By choosing RMHC New Zealand as the beneficiary of donations in stead of receiving gifts, you can make your celebration all the more meaningful.
If you have any questions about fundraising for us, please contact the fundraising team on 09 365 8315 or email us and we will be only too happy to help!