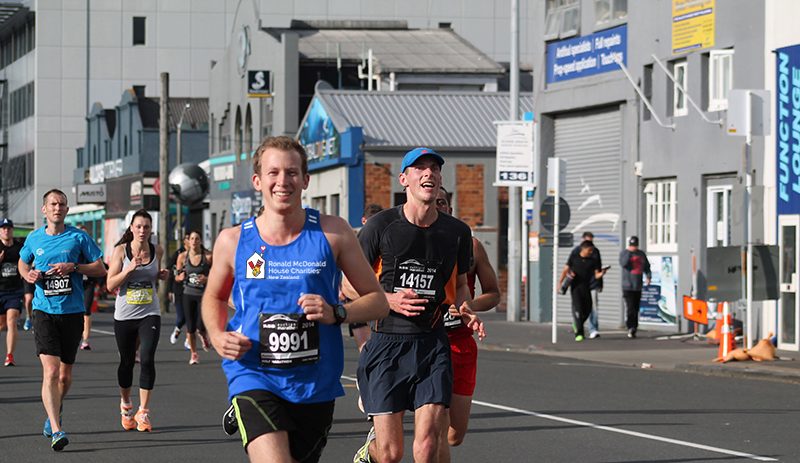 Challenging yourself is a great way to support RMHC New Zealand! From running a marathon, taking part in a cycle challenge, participating in an ocean swim, walking the circumference of New Zealand or giving something up for a month, challenge events are exciting, motivating and easy to get your family and friends to support. Choose your challenge, set up a fundraising page then ask family and friends to support you.
Download our Community Fundraising Guide here
If you have any questions, please get in touch on 09 365 8315 or email our team.