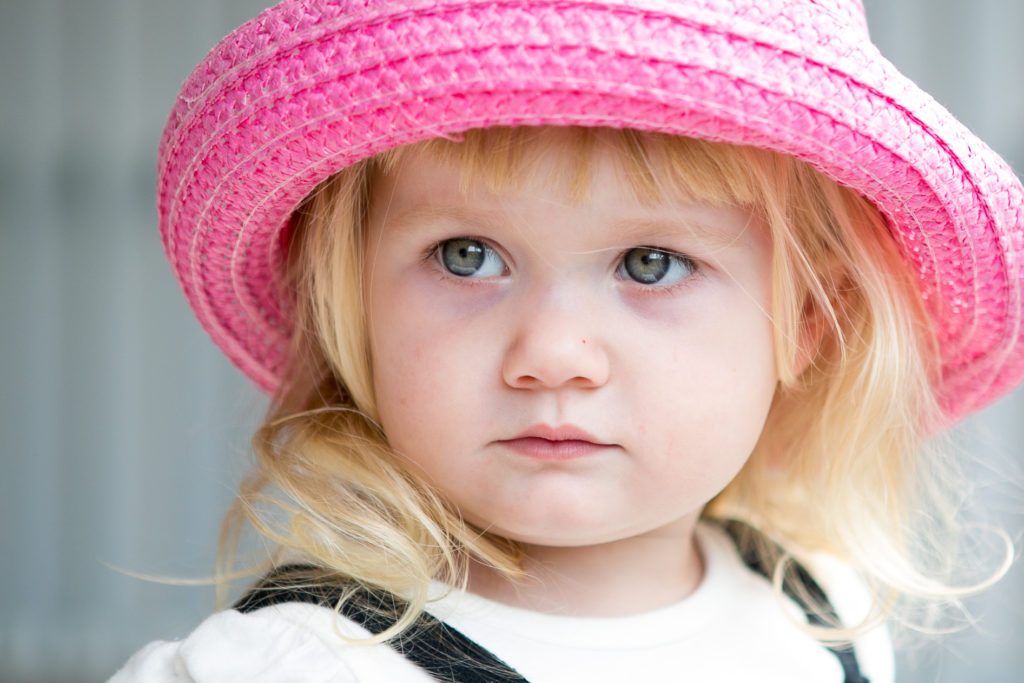 By helping to provide support to families with a child in hospital, your donation will honour the memory of a loved one who has passed away.
If you would like to make a donation or set up a celebration or memorial page in honour of a loved one, please get in touch on 09 365 8315 or email. We can support you through this process, including helping to set up a page which allows you to share special moments, memories and condolences.
You can also make a donation in memory of a special loved one online now. Simply tick 'Donate in memory' and let us know if you'd like us to contact the bereaved family to let them know you remembered their loved one in this special way.