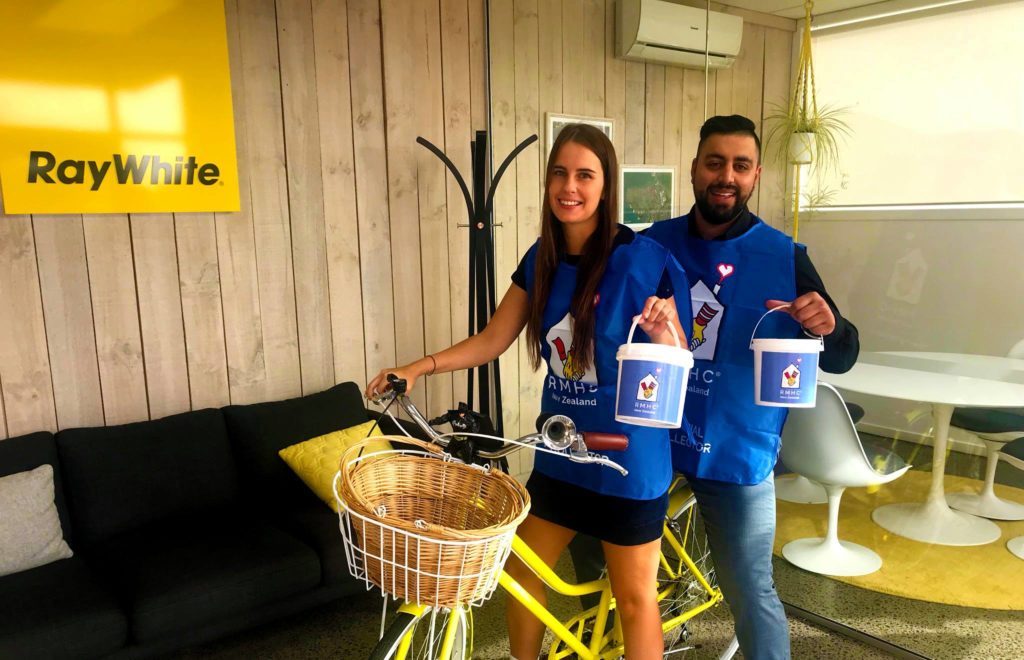 There are no limits to workplace fundraising! If someone in the office has a great idea for a competition or an event then get the team together and go for it. The best thing about fundraising is that you can get creative! Events could range from a baking contest to a soccer game and they all involve getting everyone together for a great cause. In the past our supporters have organised table tennis competitions, mufti days and even a raffle for a day off.
Download our Workplace Fundraising Guide here
If you have any questions about fundraising for us, please contact the fundraising team on 09 365 8315 or email us and we will be only too happy to help!