Individual Volunteering Auckland

Individual volunteers play a huge role helping to make RMHC® New Zealand a 'home-away-from-home' for families. There are a wide range of opportunities currently available in Auckland and we are always looking for new volunteers to lend a helping hand.

Housekeeping

Your volunteer role is to assist our housekeeping team to maintain high levels of cleanliness at the House. You'll help ensure our spaces are not only hygienic and safe but also homely. You'll be vacuuming shared spaces, wiping down tables and chairs, making up rooms and assisting in the laundry.

Maintenance

As a maintenance volunteer you play a vital role in ensuring the Houses are safe and operational. This role is hands-on and includes leaf blowing, water blasting, cleaning House vehicles, and more skilled jobs if your experience allows.

Duty Support

Our busy Duty Managers always appreciate an extra pair of hands, eyes and ears. Supporting the Duty Manager, your role involves greeting families/visitors as they arrive, answering the phones and organising drop-in donations. You'll also help families with their requests such as port-a-cots, bicycles and DVDs.

Reception

The House can quickly become a hive of activity so it is important to have a team member at the front desk at all times, helping to make families and visitors feel welcome. A varied role which involves answering the phones, collecting and distributing mail, booking couriers and taxis, and administration.

Hosting

We are fortunate to have groups who help us with working bees and cooking meals. Groups range from 8 – 15 people and as a host, you will ensure everything runs smoothly. A cooking group host will greet, induct and manage the team on site while ensuring the facilities are well looked after and left clean and tidy for the next users. Hosts will have a passion for cooking, be an ambassador for RMHC New Zealand, and have a good understanding of people coordination.

Sign Up Here
Volunteer Testimonials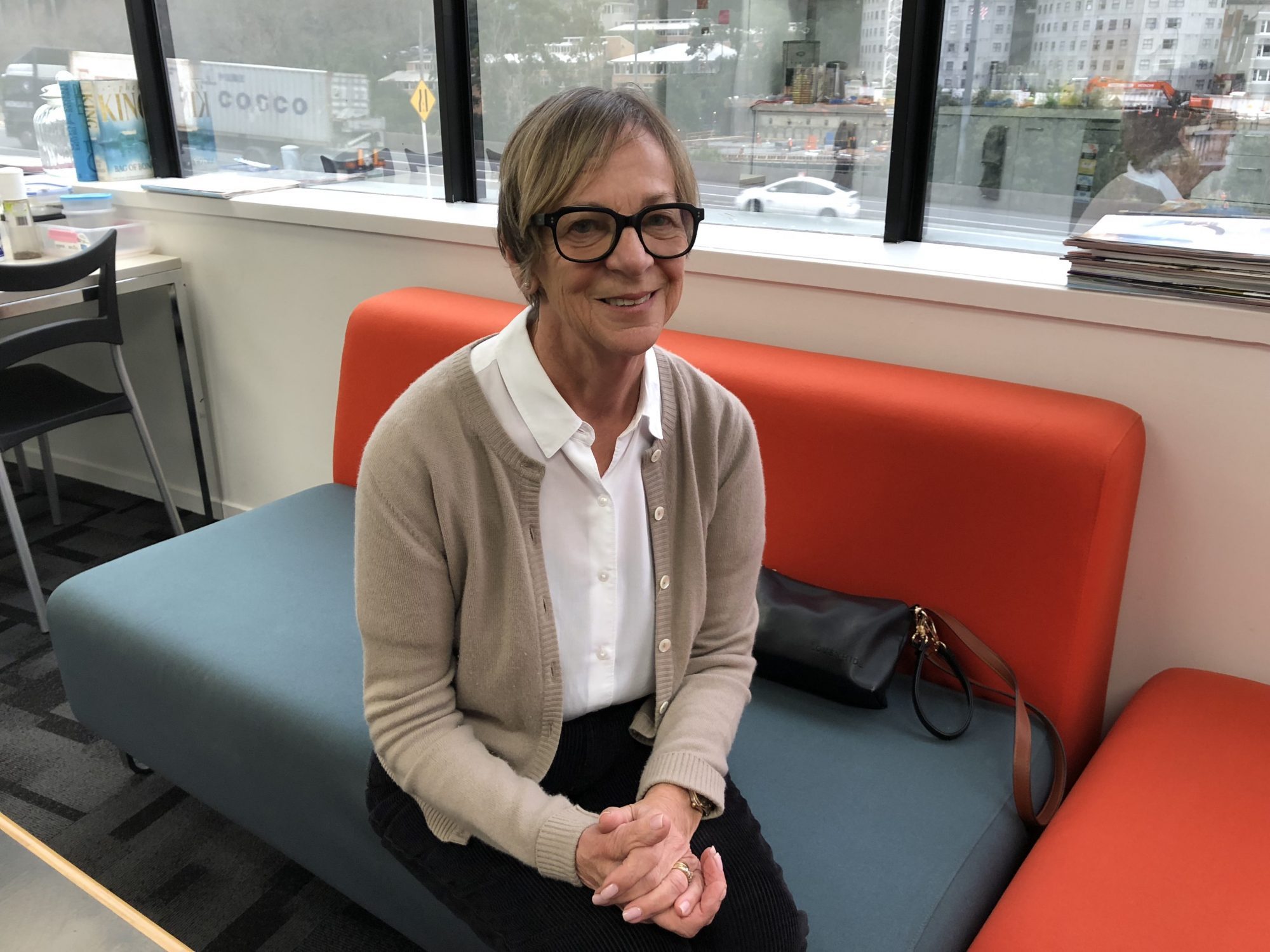 "Volunteering with RMHC New Zealand is the most rewarding experience. For 12 years I have shared tears, laughter and miracles with so many families who have walked through those doors. This is a position of responsibility and commitment that I feel privileged to have as part of my everyday life."

– Heather Hollands, Reception Volunteer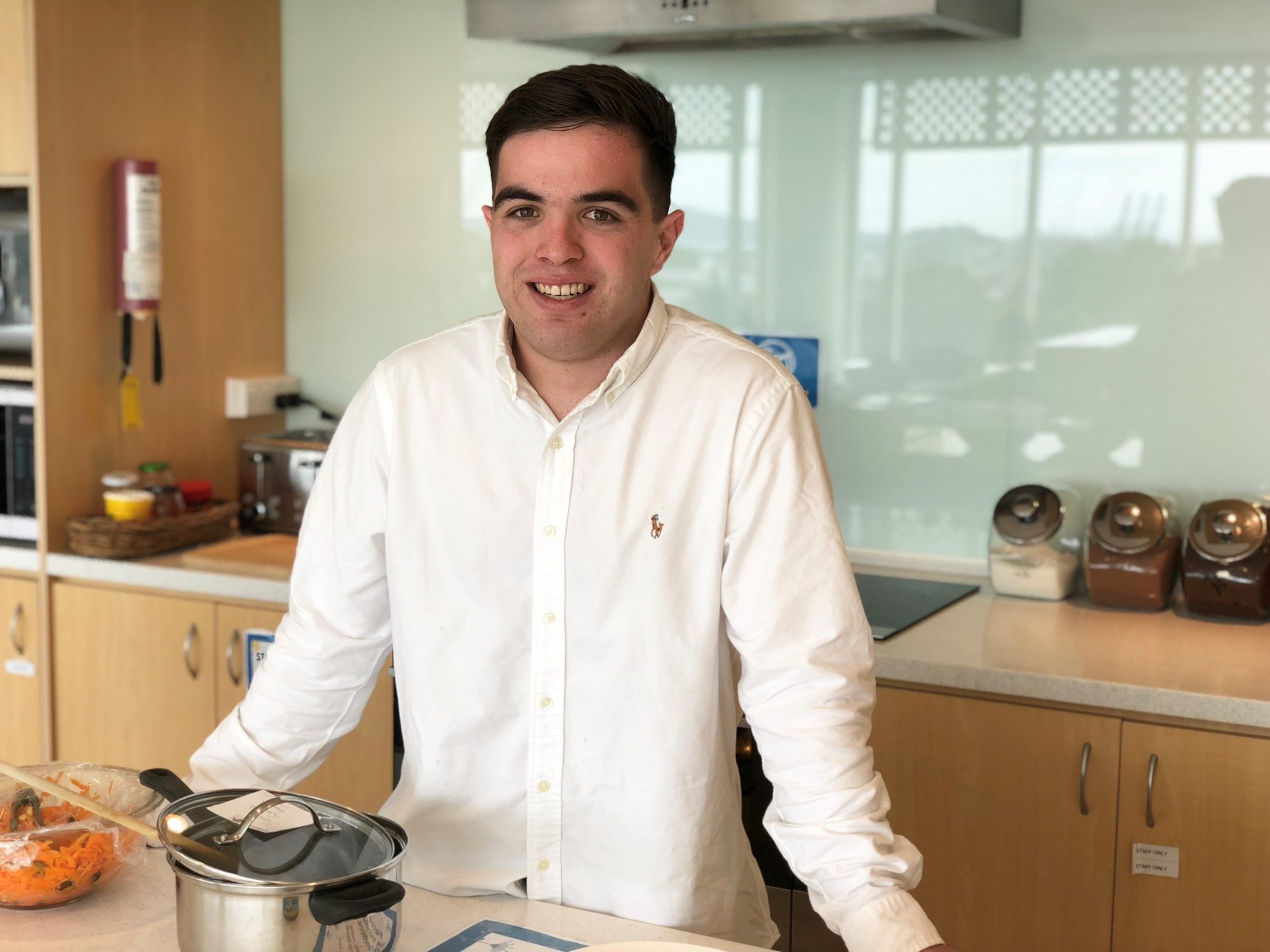 "No one is ever able to comprehend what a family is going through because each family is different, but seeing them smile and knowing you have made their life easier by simply making them dinner for example, is the best feeling in the world."

– Bronson Lotu-Iiga, Duty Support Volunteer – Family Room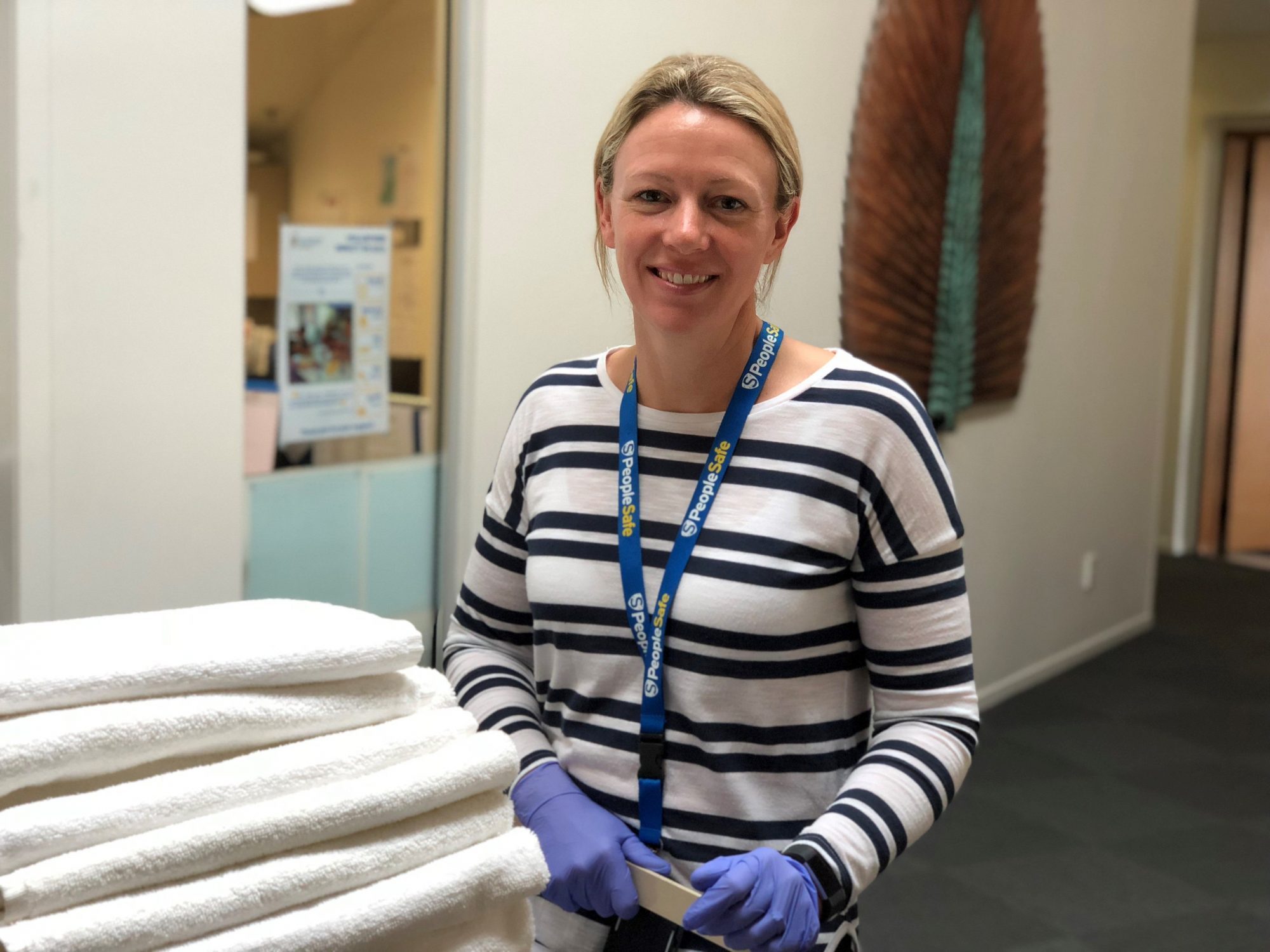 "Despite being a busy mum myself, I decided to offer my time to RMHC New Zealand as I saw it as a wonderful and necessary organisation, servicing a very large community of families. Their values were very much aligned with my own, and coming from a health background I knew these families were very much in need of a helping hand at a stressful time."

– Victoria Coleman, Housekeeping Volunteer