Individual Volunteering Auckland

Individual volunteers play a huge role helping to make RMHC® New Zealand a 'home-away-from-home' for families. There are a wide range of opportunities currently available in Auckland and we are always looking for new volunteers to lend a helping hand.

Please note, you must be 18 years old or above to volunteer in our programmes.
We ask that volunteers make a minimum commitment of 3-6 months.


House Heroes

Not all heroes wear capes! As a House Hero your role is to assist housekeeping to maintain the high levels of cleanliness that are set at the house. In addition to the tangible effect of a clean and hygienic environment, there is also the intangible effect of helping to create and maintain the safe and homely environment in the house.

Maintenance

As a maintenance volunteer you play a vital role in ensuring the Houses are safe and operational. This role is hands-on and includes leaf blowing, water blasting, cleaning House vehicles, and more skilled jobs if your experience allows.

Family Support

The Ronald McDonald House Family Room is located within the National Children's Hospital and provides 12 short stay bedrooms for caregivers of critically ill children. In these situations, it is imperative they remain under the same roof as their child. The Family Room also provides a respite for families who are staying with their child on the ward. It is a quiet day lounge to relax and unwind in a calm and friendly space.

Volunteering in the Family Room, you will regularly be around families struggling with extremely difficult circumstances. Therefore, it is important that you are comfortable working with people in stressful times and that you possess a warm, empathetic nature.

Reception

The House can quickly become a hive of activity so it is important to have a team member at the front desk at all times, helping to make families and visitors feel welcome. A varied role which involves answering the phones, collecting and distributing mail, booking couriers and taxis, and administration.

Dinner Hosting

We are fortunate enough to have groups come in and cook dinners for our families as part of our group volunteering dinner programme. Dinner hosts will support our chef in managing the group to ensure a delicious and nutritious meal is served to our families at 6pm. Hosts will ensure that the facilities are left clean and tidy and ready for the next users.

Hosts will have a passion for cooking, be an ambassador for RMHC New Zealand, and have a good understanding of people coordination.

Food Service

The Food Service role is varied, you will be on your feet and get a chance to interact with families as they come and go from the kitchen as well as learn a cooking technique or 2 from our chef! Our Food Service Volunteers provide support to our chef by helping to prepare and cook meals, preparing salads, sandwiches and other lunch type meals, individually packaging and labelling meals, clearing kitchen of equipment, washing up and sanitising.

Movie Nights

RMHC is a welcoming, friendly place for the families of children in hospital. We want it to be their home away from home. The purpose of Movie Nights is to have a fun activity for the children in the House, and to give the parents/caregivers a break. This is a fun role, where you can get to know the children staying at RMHC.

School Holiday Assistance
We have individual volunteers who will help run activities as part of our school holiday programme. This is a great role for university students or anyone who enjoys spending time with children!

Events
Throughout the year we hold external and internal events where we require the support of our amazing volunteers, some of these events include- special in-house dinners such as Matariki and Christmas. Christmas volunteer activities can be decorating and running Santa's grotto and external fundraising events.

You will have the chance to let us know your preferences and interests in your application, however please note, all roles are subject to availability.

Sign Up Here
Volunteer Testimonials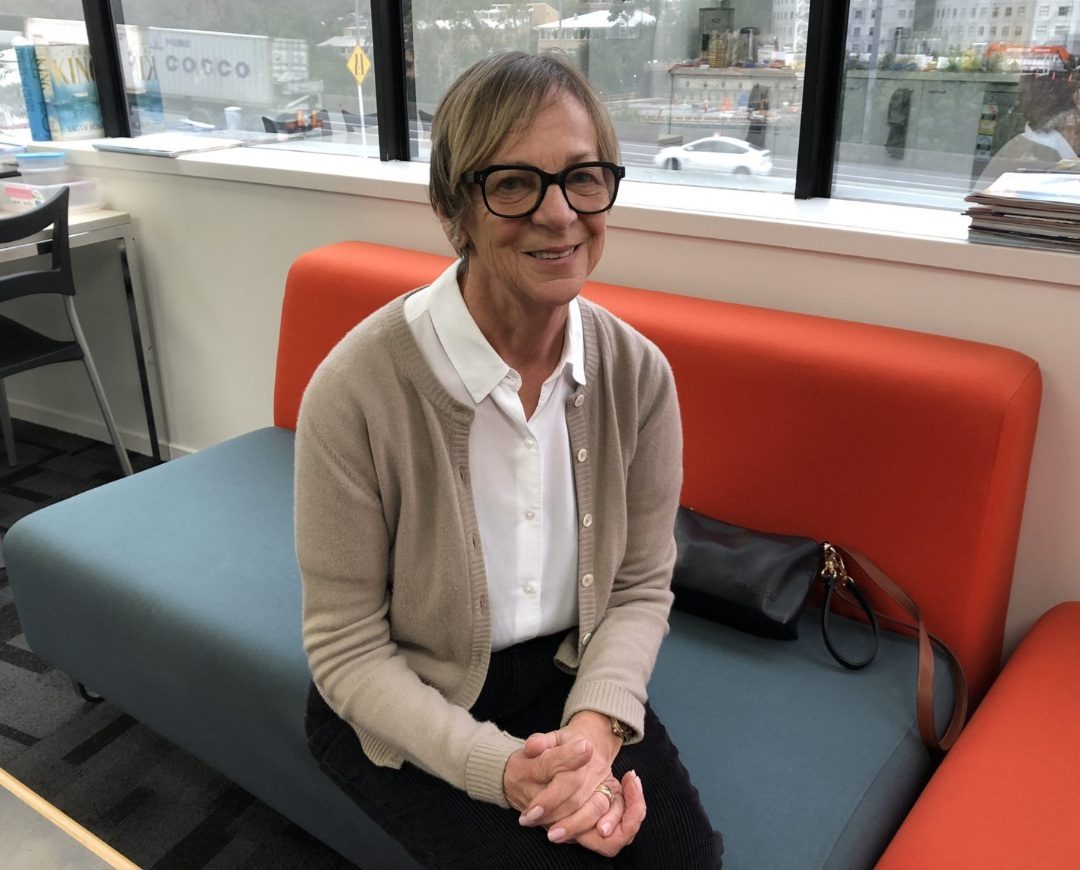 "Volunteering with RMHC is the most rewarding experience. For 12 years I have shared tears, laughter and miracles with so many families. This is a position that I feel privileged to have as part of my everyday life."

– Heather Hollands, Reception Volunteer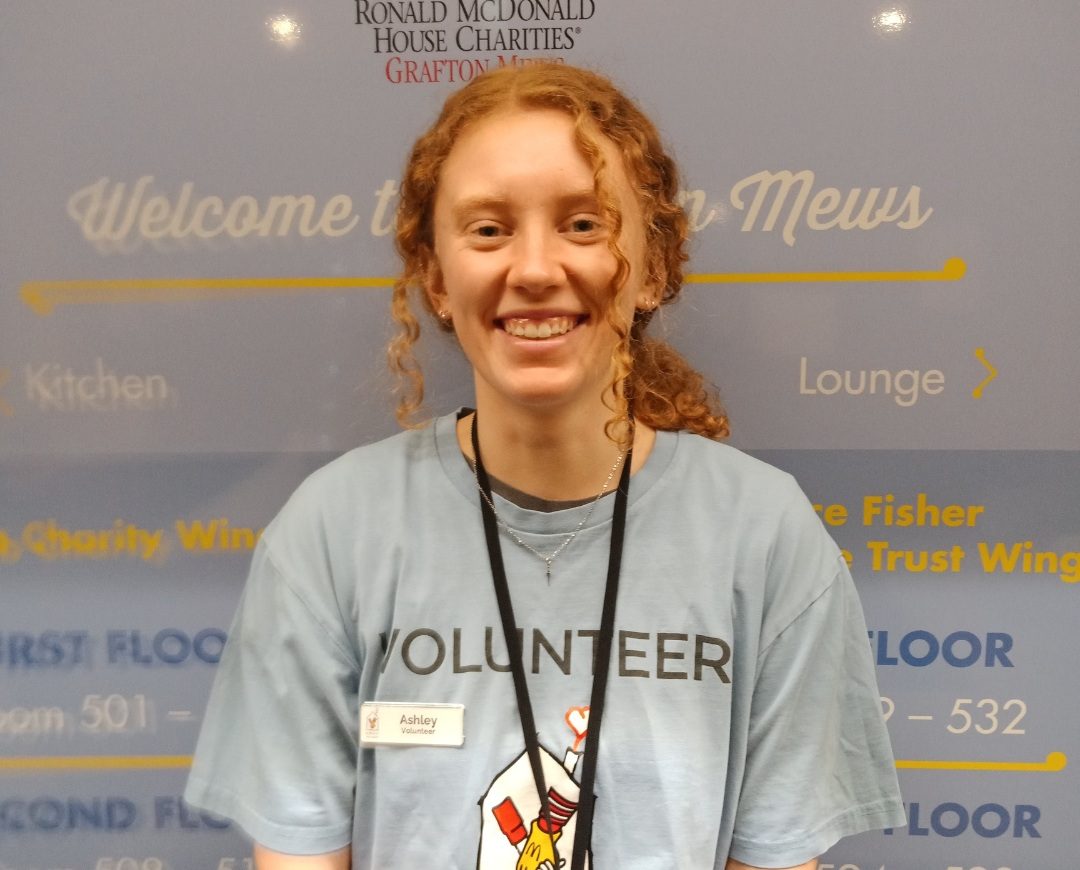 "I love the way RMHC cares for families and keeps them together in times of need. Volunteering here allows me to be a be part of supporting the families and the incredible people who work here."

- Ashley Marshall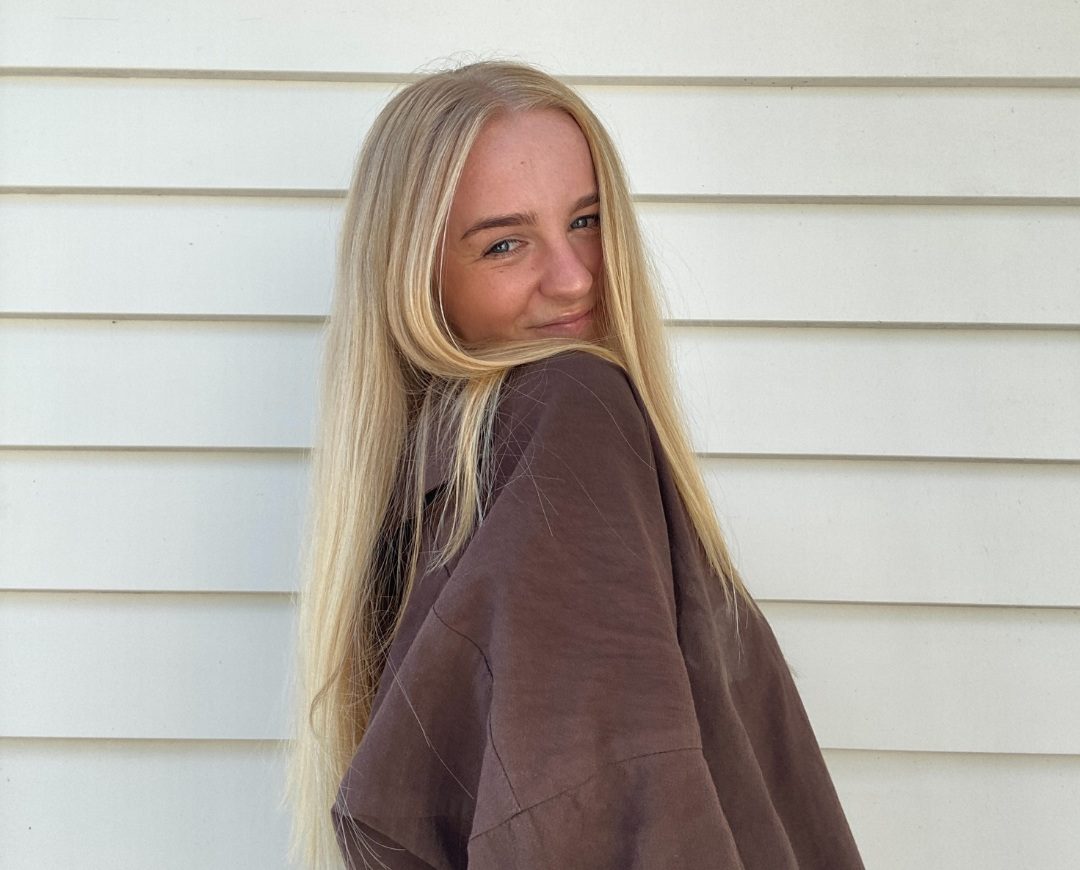 "I always feel appreciated and valued, no matter the tasks I complete and number of hours I commit to. I highly recommend volunteering with RMHC and lending a helping hand to those in need."

– Charlotte McDonald