We give families with a hospitalised child what they need most - each other.
In 2022, RMHC New Zealand provided to families 35,004 nights of accommodation and support free of charge at its facilities throughout New Zealand. The need for our services is as great as ever, and the costs and way we deliver that help grows more complex each day.

It's thanks to the generosity of people like you that we were able to deliver this care in a year that presented immense challenges.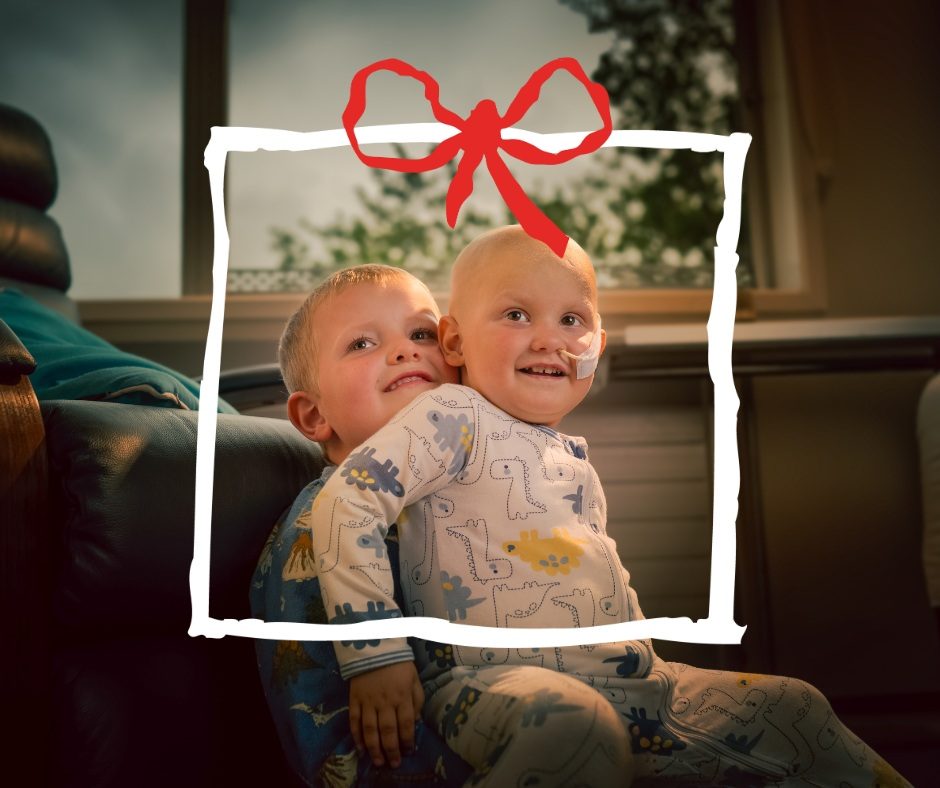 Christmas Appeal
Having your family close while you have a sick child in hospital is essential. RMHC® NZ provides families with a safe and supportive environment during their most challenging times. And we can't do it alone. This Christmas, we need your help.

Find out more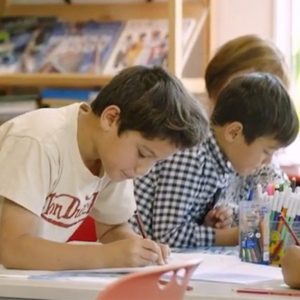 Stay with us
The Ronald McDonald House®and Ronald McDonald Family Room®programmes take care of the practical things in life so families can focus on their child staying in a hospital away from home.
Watch the video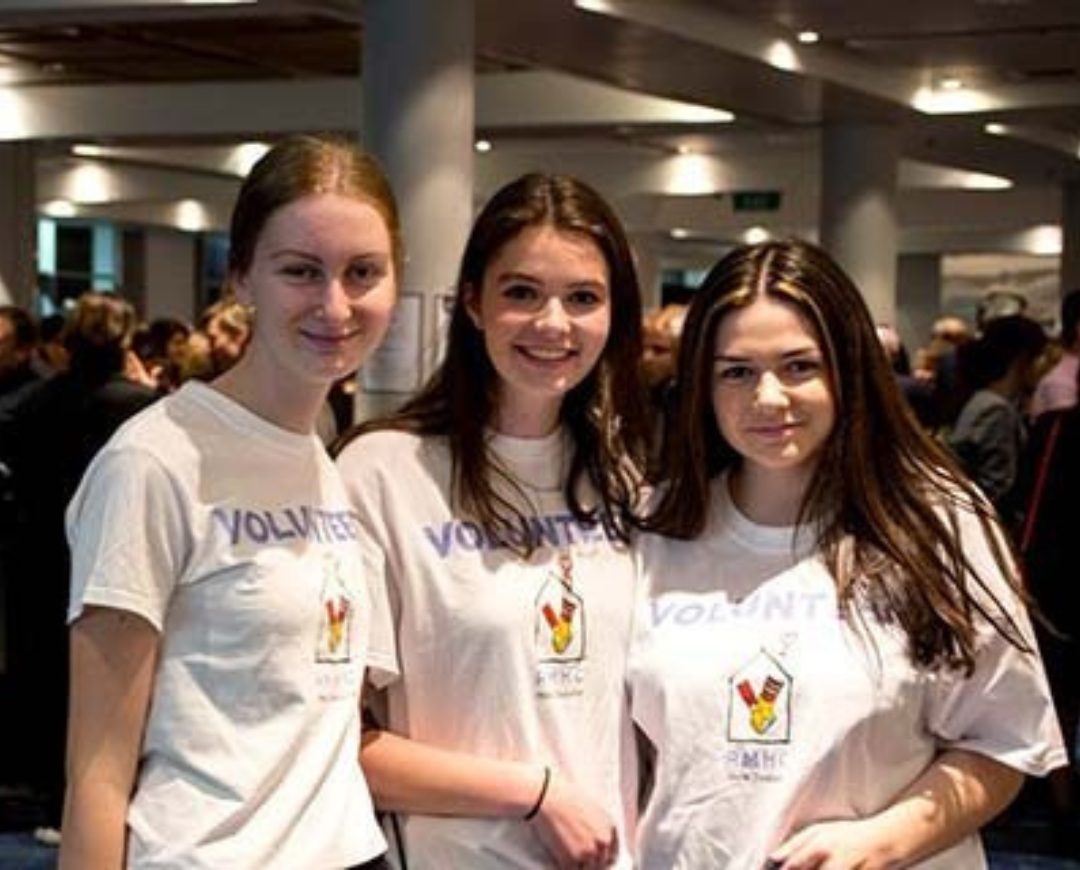 Volunteer with us
Our Volunteers are instrumental in providing support to staff and more importantly to the families staying at Ronald McDonald House® and Ronald McDonald House Family Rooms®. If you want to find out more about how you can get involved click below.

Get involved!